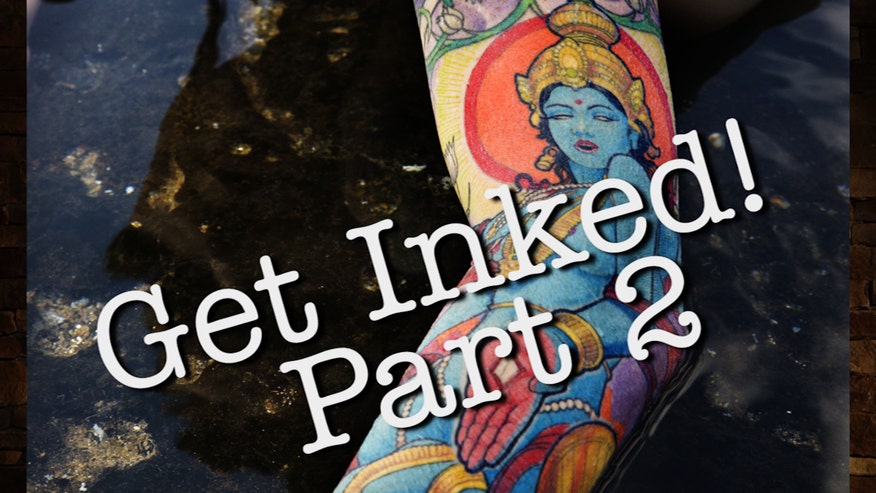 Thinking about GETTING INKED, but aren't sure just what to expect from the tattoo experience?
Check out the second part of our tattoo video featuring Danny Pain, one of the most prominent artists in the industry.
Learn how long it actually takes to get the best body art, where you should get marked for the finest quality and how the ink itself really gets under the skin. Also, how much does it really hurt?
Watch Danny get down to business in the conclusion of our Tattoo Takeover Week series!