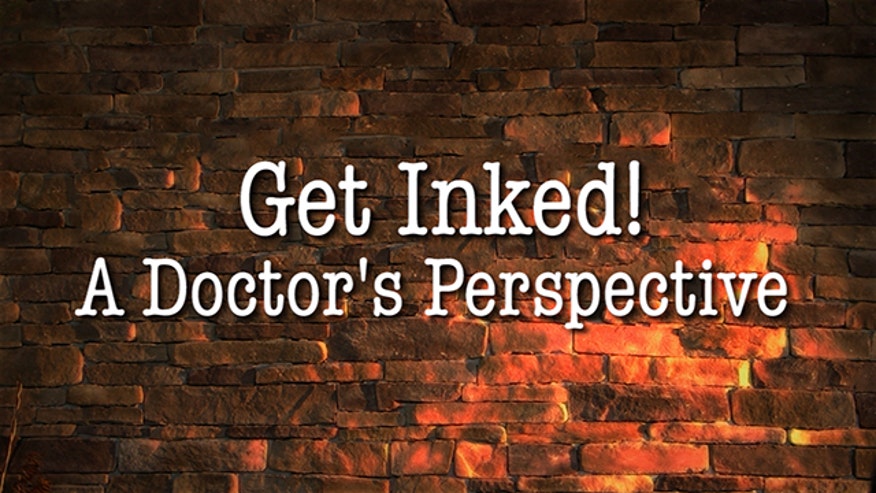 Before getting a tattoo, you'd be wise to listen to a doctor's perspective. After all, it couldn't hurt, right? (The advice, that is.)
We reached out to Dr. Darrell Rigel, a clinical professor of dermatology at New York University Medical Center, for his professional insight. He outlines the procedure, risks, and questions you should be asking before you Get Inked!
For more tattooing tips, head over to FOX News Magazine's and read up on everything ink.