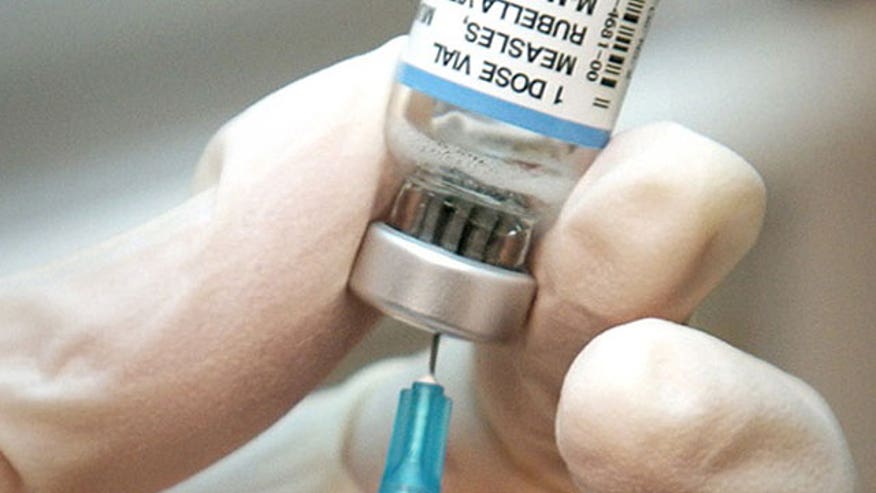 Health officials have reported that an outbreak of measles that started at the Disneyland theme part in Southern California has now affected 95 people in eight states and Mexico.
The Los Angeles Times, citing the California Department of Public Health, reported that 79 of the 95 cases were in California, and 52 of those could be linked directly to Disney Parks.
The other states where cases have been reported are Arizona (5 cases), Colorado (1), Nebraska (1), Oregon (1), Utah (3), and Washington (2). Mexican authorities have reported two cases.
The Times reported that the California patients ranged in age from 7 months to 70 years. Health officials say that 34 of the 42 patients whose vaccination status is known were unvaccinated for measles. Three others had been partially vaccinated, while five had been fully vaccinated. Six of the measles cases occurred in infants who were too young to receive immunizations.
Elsewhere in California, officials at the Desert Sands Unified School District say 66 students at Palm Desert High School have been told to stay home through the end of next week because they may have been exposed to measles and are not vaccinated.
The district says the students were released from class Wednesday and won't be allowed to return until Feb. 9 or until they are medically cleared by providing proof of immunity.
A girl was sent home Monday with a suspected case of measles, prompting a round of vaccination checks. She was allowed to return Tuesday.
Meanwhile, 20 students at Cal State Long Beach were exposed to measles when they took a field trip with an infected student during winter break
The U.S. experienced a record number of measles cases last year, with 644 infections from 27 states despite being largely eliminated in 2000.
The Associated Press contributed to this report.
Click for more from The Los Angeles Times.