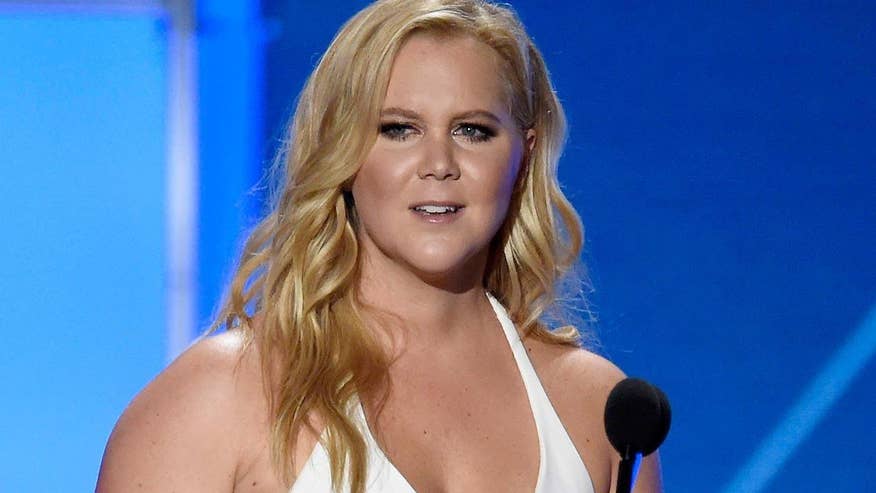 When it comes to aging, the idea doesn't bother Amy Schumer one bit.
This may be a rarity in Hollywood, but the 35-year-old comedian insisted to InStyle that her looks haven't impacted her from earning success as a star.
AMY SCHUMER BACKS OUT OF 'BARBIE' MOVIE
"What's good about not being a model is that it's not the thing I trade on," she explained. "Once I start looking older, that won't affect me. I have never gotten anything done because I'm, like, so gorgeous. I'm good-looking enough that I can work in the business. I get enough attention from men that I feel good. I see pictures of myself now, and I look younger than I think of myself. It hasn't scared me yet."
According to Schumer, her youthful appearance is the reason why she's not looking into surgical procedures to freeze the aging process anytime soon.
"…I cannot imagine a moment when I will need filler for my face, as if it needs to be filled. Can we unfilled this? Let's get emptier," she explained.
FOLLOW US ON FACEBOOK FOR MORE ENTERTAINMENT NEWS
Schumer also joked that her parents may be the reason why she's not afraid to radiate a high self-esteem, especially when on the red carpet.
"My parents made me think I was a genius supermodel," she said. "And it was kind of too late when I found out that they had been lying."