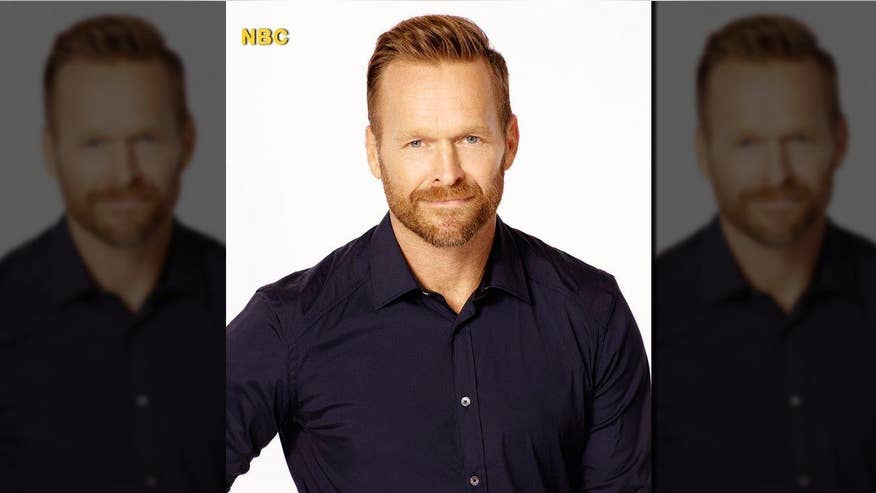 Bob Harper opened up about the massive heart attack that nearly killed him during an appearance on the "Today" show on Tuesday.
"I had what they call a 'widow-maker,'" explained the 51-year-old.
On Sunday, February 12th, Harper had just finished a workout session at the gym with friends when he suddenly stopped breathing. Two doctors that were in the facility stepped in and gave Harper CPR.
"I was in full cardiac arrest," he explained. "My heart stopped. Not to be dramatic, but I was dead. I was on the ground dead… It was a six percent survival rate, and the fact that there were doctors in the gym when I had the heart attack saved my life."
Harper was then administered a defibrillator, which gives an electric current to the heart, before paramedics arrived. He described being "confused" when he found himself in a hospital bed.
"I was like Dory from 'Finding Nemo' because I had this short-term memory, so I was reliving the heart attack over and over again," he said. "I was like, 'Wait, why am I here? What happened to me?' And 10 minutes later I was asking the same thing and getting super emotional. It was hugely shocking for me. I've learned a lot about myself. I've learned a lot about the fact that genetics played a part in this. It's so important to know your health."
FOLLOW US ON FACEBOOK FOR MORE ENTERTAINMENT NEWS
While Harper did experienced "dizzy spells" before the incident, he also admitted to ignoring the warning sign.
"Maybe I should've really taken that more seriously," added Harper. "It's been a huge wake-up call for me."
Harper is currently gearing up for his cardiac rehabilitation.