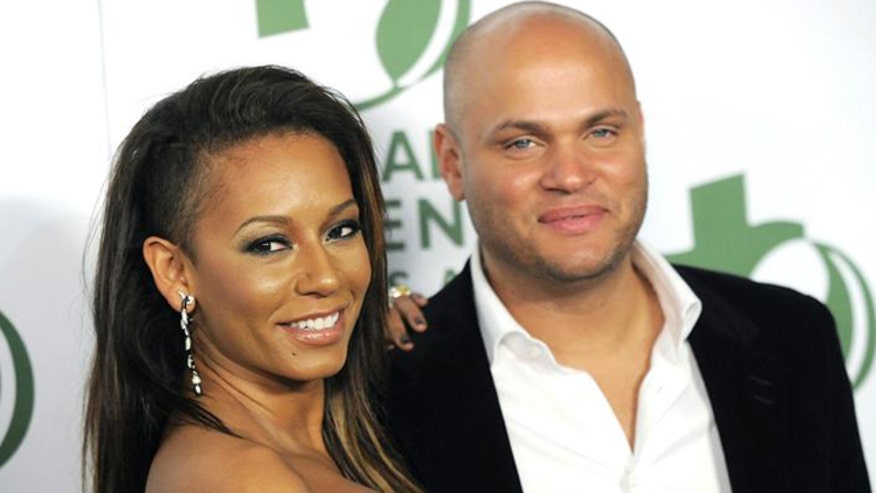 US police have raided the home of former Spice Girl Mel B's ex over reports he kept illegal guns at the Los Angeles residence.
According to TMZ, police were already waiting at Stephen Belafonte's $9 million Hollywood Hills mansion when the director arrived home over the weekend.
TMZ reports police immediately patted him down and then entered the house using a battering ram, crowbar and other tools after presenting a search warrant for the premises.
According to the website, federal agents raided the property in search of illegal guns.
TMZ is reporting that police were investigating the director because they were concerned he breached a previous domestic violence conviction. (The director had been charged with domestic violence in 2003 and, as part of the conviction, he was banned from possessing guns.)
Belafonte, who is in the midst of an acrimonious divorce from the former Spice Girl, was not arrested and police allegedly left the home empty-handed.
TMZ reported Belafonte claimed he "was never in cuffs," telling the entertainment website, "they didn't detain me. They just asked me questions real quick."
"I have no idea what's going on — maybe they (random people) were pranking, swatting or something like that," he adds.
Click here for more on this story from News.com.au