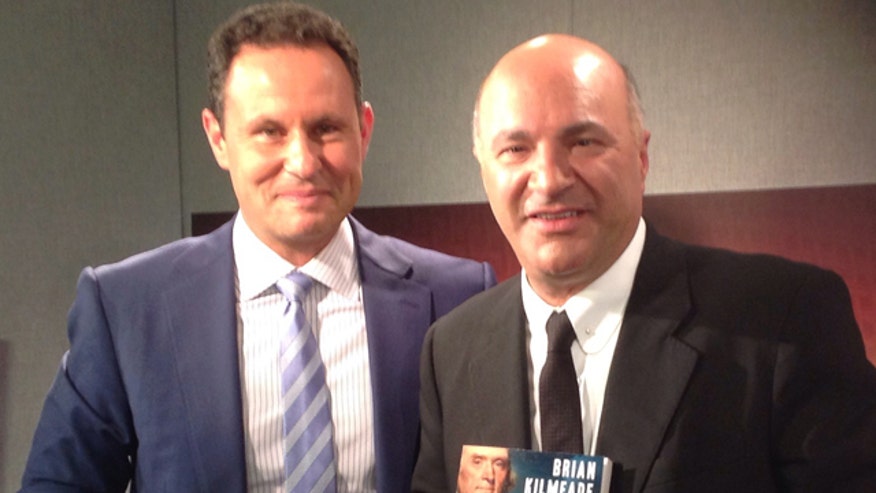 Mr. Wonderful is angling to be Canada's Donald Trump.
The "Shark Tank" star announced he is running for the leadership of Canada's opposition Conservative Party.
Kevin O'Leary is a businessman and television commentator who has drawn comparisons to Trump. He said Wednesday the party needs a candidate who can beat Liberal Prime Minister Justin Trudeau and bring jobs back to Canada.
O'Leary declined to hold a news conference for the announcement, preferring social media and interviews with select media.
It's official, I'm in. The Conservative Party of Canada needs a candidate who can beat Justin Trudeau and bring back jobs to this country!

— Kevin O'Leary (@kevinolearytv) January 18, 2017
He's competing against 13 lower-profile candidates. Former Conservative ministers such as Peter MacKay and Jason Kenney have declined to run for the leadership.
Trudeau remains popular in polls, though O'Leary says Trudeau is "destroying" Canada with debt.
The Associated Press contributed to this report.