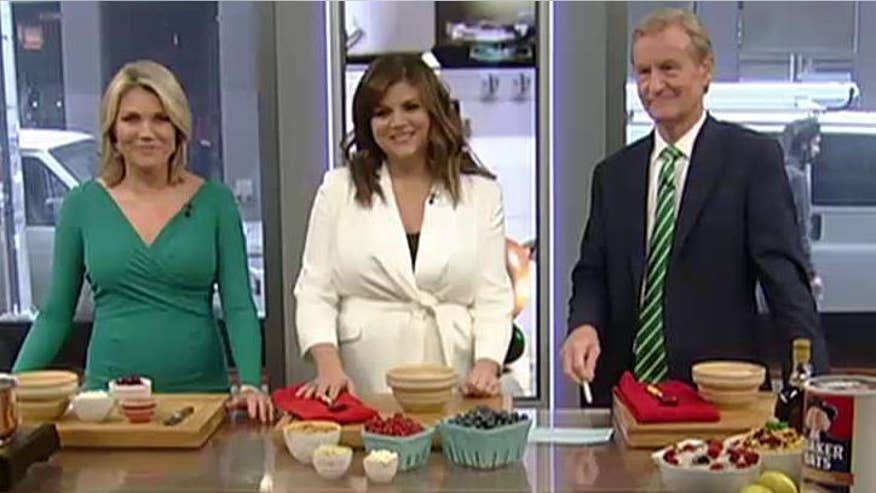 Tiffani Thiessen joked that it's been difficult for her and her husband to share intimate moments since she began breastfeeding.
The "Saved by the Bell" alum said her husband, actor Brady Smith, hasn't been able to get up close and personal with her in "six years."
"My poor husband hasn't touched my boobs in six years or so," the mom of daughter Harper, 5, and son Holt, 7 months, said on the SiriusXM radio show "Wake Up!" according to Us.
She continued, "I feel bad for him. He goes 'will they ever be mine again?' and I'm like, 'yeah, probably when they're tightened up and fixed after I nursed two children!'"
Thiessen and Brady married in 2005 and they have two children.
Four4Four: Can Human Barbie invasion be stopped?