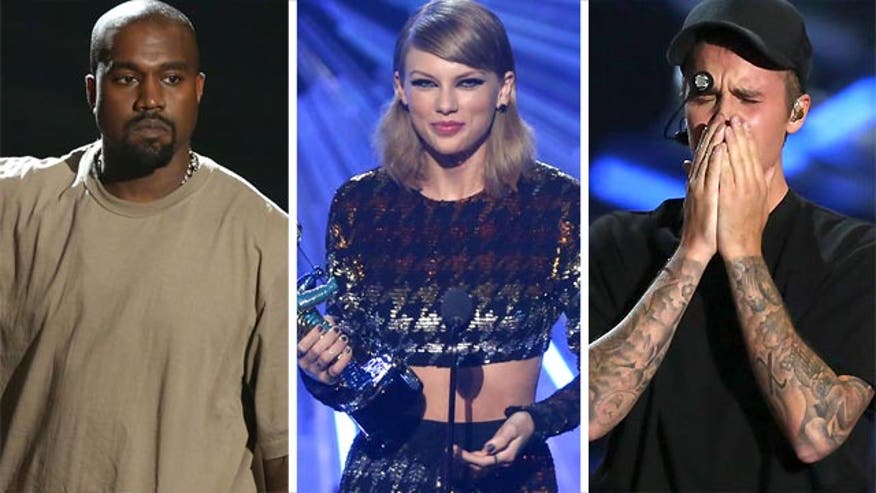 Joseph Kahn, the man who directed Taylor Swift's "Wildest Dreams" music video, is speaking out after a scathing NPR piece blasted the video, which is set in Africa, for using white actors.

Kahn took to Twitter to point out that producer Jill Hardin, who worked on the video, "is a (super hot) black woman FYI."
My long time producer Jil Hardin who did Power/Rangers, Blank Space, Wildest Dreams is a (super hot) black woman FYI http://t.co/S4Koj7XfsU

— Joseph Kahn (@JosephKahn) September 2, 2015
Kahn, who appeared on stage alongside Swift at Sunday's VMAs, has also worked with many African-American artists, such as 50 Cent, Dr. Dre, Snoop Dogg and DMX.
Subscribe to FOX411's new YouTube channel.


On Twitter, he seemingly reflected on the NPR article titled "Taylor Swift Is Dreaming Of A Very White Africa," which has gone viral.
I work with the most famous people in the world...and I would never want to be famous. People take shots at you 24/7. It's nuts.

— Joseph Kahn (@JosephKahn) September 2, 2015
The NPR story blasts Swift and the portrayal of Africa in "Wildest Dreams."

"We are shocked to think that in 2015, Taylor Swift, her record label and her video production group would think it was OK to film a video that presents a glamorous version of the white colonial fantasy of Africa."

The article spurred a Twitter conversation about the video's depiction of Africa.
remember when taylor swift went to africa to shoot a music video and used only white people in the video

— jeff in real life (@thecultureofme) September 1, 2015
Lemme get this straight...Taylor Swift's new video is about a romance between white people in colonized Africa?

— P. Titty (@THISisLULE) August 31, 2015
Seriously people. I'm not even a Taylor Swift fan but I highly doubt she made the wildest dreams video trying to be racist. Calm down.

— Kailin Chase (@chasekailin) September 1, 2015
Swift has yet to respond to the controversy.

The video debuted ahead of Sunday's VMAs and has garnered more than 14 million views on Vimeo.
Four4Four: Is losing your virginity on TV the new normal?