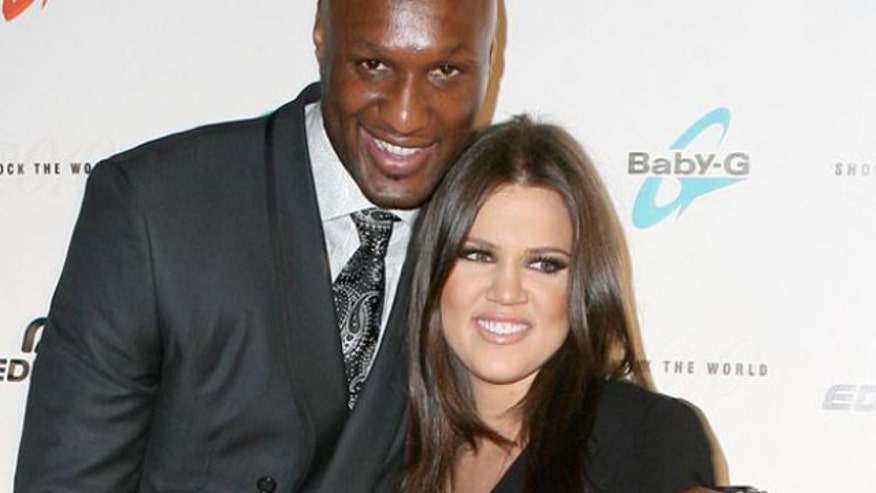 Lamar Odom's best friend and former co-conspirator on "Keeping Up with the Kardashians," Jamie Sangouthai, did not die of a drug overdose, but of a fast-moving flesh-eating disease associated with intravenous drug use, TMZ reports.
Citing the L.A. County Coroner, TMZ says Sangouthai checked into the hospital with a bacterial infection in his arm called necrotizing fasciitis, and the disease spread quickly.
Sangouthai had been infected by dirty needles from chronic IV drug abuse, the website reports.
Sangouthai was 37 when he died Sunday in an L.A. hospital.
"When does it stop? RIP Jamie Sangouthai," tweeted Odom's ex, Khloe Kardashian, on Sunday.
"Life doesn't get easier but I promise you that life will make you stronger," she also Instagrammed.
Sangouthai was one of Kardashian's and Odom's best men at their 2009 wedding.