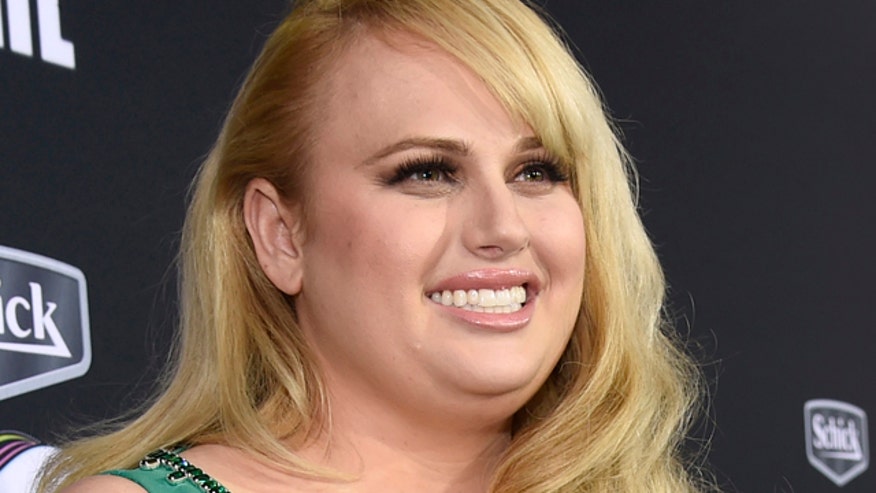 Rebel Wilson's pants could be on fire.
A former classmate has accused "The Pitch Perfect 2" star of lying about her age -- by seven years. Wilson has said she is 29 years old but an old pal says she's really 36.
The "friend" told Woman's Day Magazine that she, "studied with Rebel at Tara Anglican School for Girls in North Parramatta, Sydney. But no-one knew of a Rebel Wilson. Her name is – or was – Melanie Elizabeth Bownds, and she's 36."
Click here to subscribe to FOX411's YouTube channel
The actress responded to the age allegations with a few humorous tweets
OMG I'm actually a 100 year old mermaid formerly known as "CC Chalice" ....thanks shady Australian press for your tall poppy syndrome x

— Rebel Wilson (@RebelWilson) May 18, 2015
Okay but all jokes aside now...my real name is Fat Patricia x

— Rebel Wilson (@RebelWilson) May 18, 2015
Kidding aside, several media outlets are reporting that there are legal documents proving Wilson is fibbing about her age and birth name. Wilson has yet to confirm or deny with any seriousness.
In the Zone: Jane Seymour looks HOW OLD?