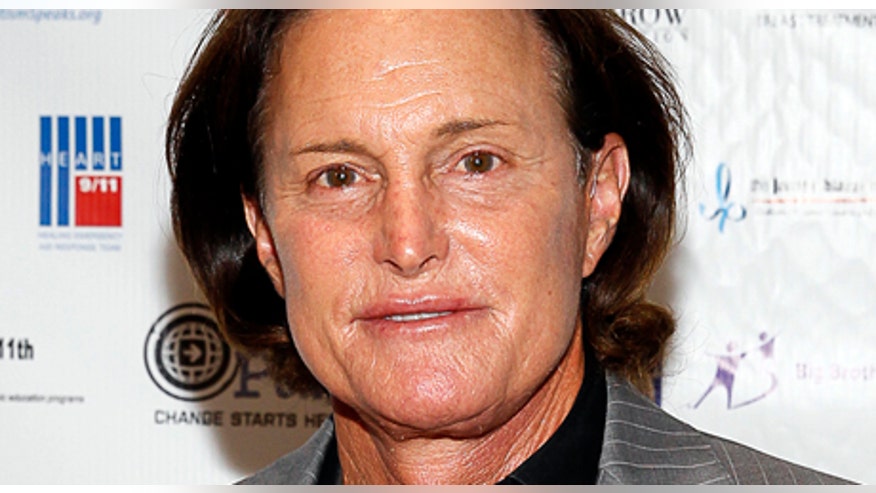 Bruce Jenner is being sued for wrongful death by the relatives of a woman killed in a car crash in February.
A Los Angeles court spokesperson confirmed the ex-athlete was being sued for the accident in which his car caused another to move into oncoming traffic.
The lawsuit by two adult step-children of of Kim Howe, 69, does not specify how much they are seeking, but states they have sustained enormous damages.
Dana Redmond and William Howe claim Jenner was negligent when he collided with heir stepmother's car, causing them and other relatives "great losses."
Jenner's publicist Alan Nierob declined comment.
Jenner, 65, has not been charged in the case. An investigation is ongoing.
Video taken by cameras on a nearby MTA bus and another taken from a gas station reportedly show Jenner started the chain-reaction crash on Feb 7. Jenner was hauling an off road vehicle on a trailer behind his Cadillac Escalade when he steered to avoid cars slowing for a traffic light in front of him, his SUV rear-ending a Prius, which then hit a Lexus, propelling the Lexus into oncoming traffic.
Howe was struck head-on by a Hummer and killed.
Investigators have reportedly sought cell phone records to determine whether any of the drivers involved were distracted, but the video reportedly shows that Jenner was not using his phone at the time of the incident.
Jenner has been in the news recently regarding his decision to present himself as a woman.
She Said/He Said: Why are celebs such big whiners?
The Associated Press contributed to this report.