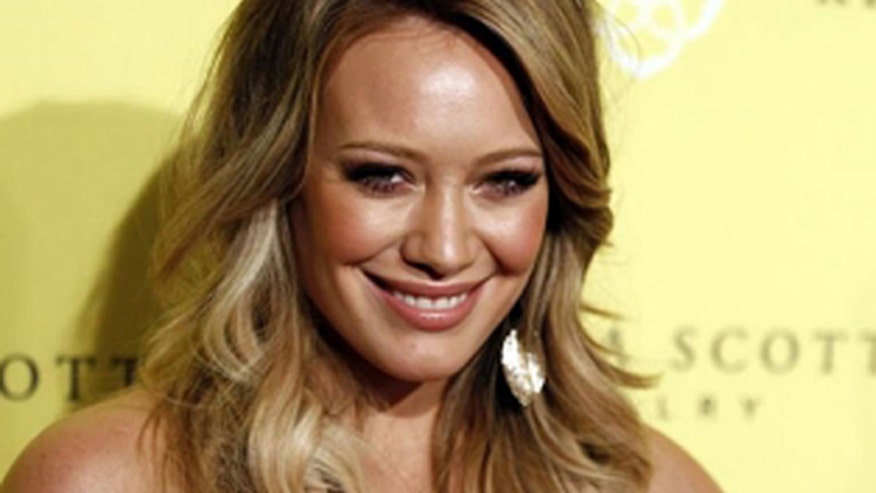 Hilary Duff explained her attention-grabbing Instagram picture.
When Ellen Degeneres asked the "Younger" star why she shared a picture of herself in a bikini two weeks ago, Duff responded that she was feeling proud of her body.
"You know what, I've never done anything like that before," she told Ellen. "My Instagram page is pretty tame and, um, you know, I spent all weekend in a bikini and I was feeling pretty good just like everybody else, usually I'm not feeling so good. I [have a] love-hate relationship with my body."
The mom of three-year-old son Luca with ex Mike Comrie said she hoped the picture inspired other women.
I was on a trip with my son, and it's been three years since I had him. I'm just so proud of my body and what it's done for me," the actress continued. "It gave me the most beautiful little boy. I feel strong and powerful—and I wanted to inspire other women."