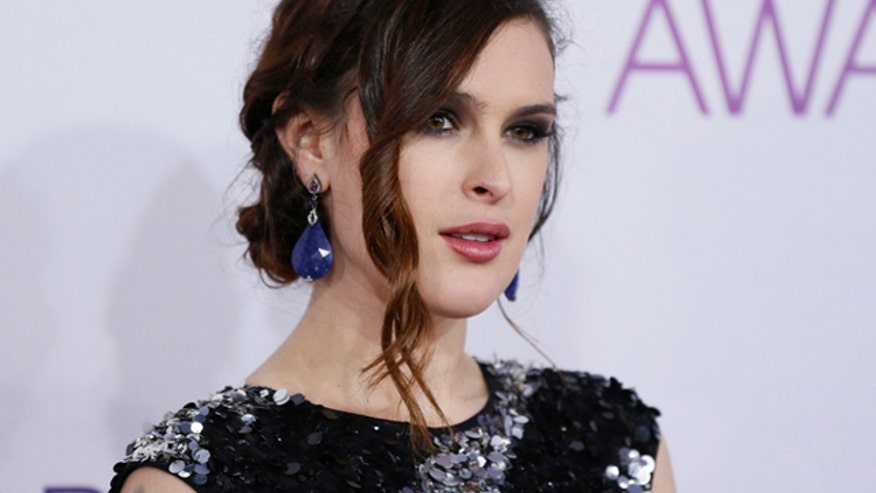 Rumer Willis thinks she's all that.
After getting the highest score on the premiere of Season 20 of "Dancing With the Stars," Willis told "Good Morning America" that the mirror ball is hers and partner Valentin Chmerkovskiy's to lose.
"I don't feel we have a lot of competition. I'm really confident," said the daughter of Demi Moore and Bruce Willis. "I think that the heart that both of us have and will put into each dance, regardless of the scores -- to me, at least -- was most important."
The scores will have a lot to do with who gets voted out on Monday night, with the pair with the lowest combined score from the judges and viewer votes up for elimination.
Singer Redfoo and model Charlotte McKinney tied for lowest judge total with 22.
WATCH: Four4Four: Was Charlotte McKinney just stunt-casting?