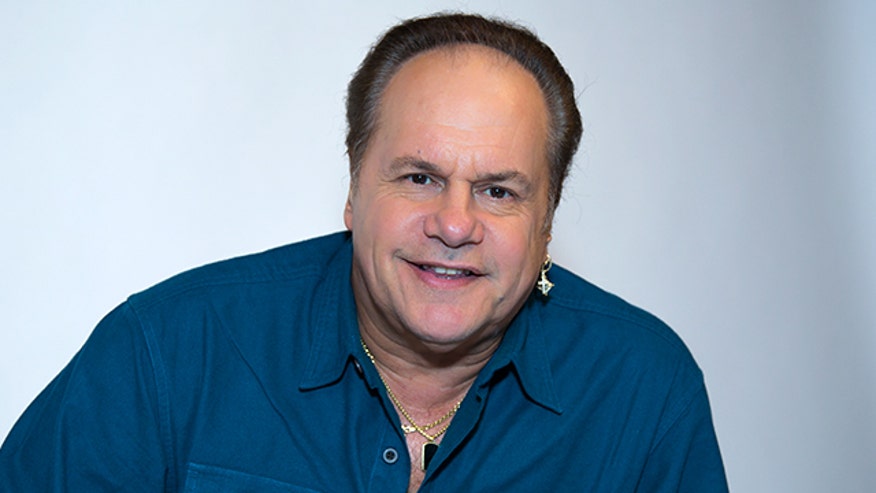 Emily DiDonato, also known as the Sports Illustrated model with the most heavenly eyes ever, poses wearing nothing, but butterflies.
Spring is nearly here, after all.
See the seasonal look from her Instagram:
Mar 13, 2015 at 1:03pm PDT
Model and actress Suki Waterhouse recently posted a photo of herself via Instagram modeling for GQ.
Sounds reasonable, right?
Except we're seriously oohing and ahhing over her amazing flat abs. We might have to do some crunches right about now. See it for yourself below:
Mar 16, 2015 at 8:30am PDT
Sizzling star Chrissy Teigen chose to flash loads of leg AND cleavage for Justin Bieber's roast this past weekend.
Because one wouldn't be complete without the other.
See the daring look below:
Wowza!
Actress (and former Disney star) Hilary Duff proudly shows off her swimsuit-ready body on Instagram, encouraging other moms to flaunt what they got.
See it for yourself below:
Mar 15, 2015 at 5:21pm PDT
Speaking of models, blonde bombshell Brooklyn Decker decided to show off her long stems at SXSW festival in Texas.
And while we're talking about Decker, what's the most romantic thing her husband Andy Roddick has ever done for her? Check out our exclusive interview with Decker herself above and find out!
Actress Jessica Alba is the latest starlet to jump on the bob haircut bandwagon. See the neck-sweeping 'do for yourself below:
Mar 13, 2015 at 6:56pm PDT
"Cinderella" is the belle of the ball at the box office, earning a whopping $70 million at North American theaters over the weekend.
After 20 years as a runway model, Gisele Bundchen is officially retiring from the runway. The 34-year-old's final fashion show will be in her native Brazil this April.
Ever wondered what Faith Hill's "This Kiss" would sound like if Taylor Swift sung it to a Gatorade bottle? Well, now's your chance:
Mar 14, 2015 at 2:33pm PDT
And speaking of T. Swift, her cat Meredith is officially a jerk, getting some cat scratch fever on those coveted legs reportedly worth $40 million.
Mar 14, 2015 at 4:18pm PDT
Just in case you were wondering, that's not a new boy toy Pamela Anderson was spotted with while attending the premiere of " The Gunmen" in Los Angeles. Rather, that's her 18-year-old son with former husband, drummer Tommy Lee.
Tom Hanks publicly thanks the man who found his lost credit card in New York. Faith is officially restored in humanity.
A guy named Tony found my credit card on the street in NYC and returned it! Tony! You make this city even greater! Thanx. HANX.

— Tom Hanks (@tomhanks) March 13, 2015
Ouch! Heather Mills, also known as the former wife of Sir Paul McCartney, decided to publicly bash him years after their messy divorce.