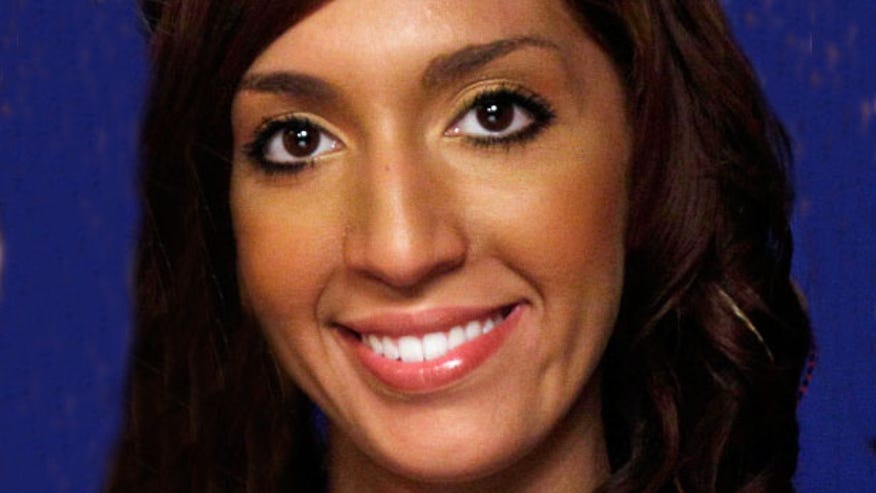 The wave of Viacom layoffs has reached MTV. We've learned that layoffs are underway at the music network. There is no ballpark headcount yet as I hear the process started today and is expected to continue tomorrow. I hear no department will be spared but for now, I hear the New York group has been seriously hit, especially those working on the unscripted side, including long-time staffers.
"As announced, we are in the process of restructuring and there will be employees leaving the company as a result.We are so grateful for the contributions they have made to Viacom," the company said in a statement to Deadline, declining further comment.
Viacom is in the process of combining two network groups Music and Entertainment into one under Doug Herzog, and there is an ongoing consolidation in a number of departments as part of that, including Production, Research and Digital.
There are also rumors about layoffs at CMT. That network, along with TV Land, which already had layoffs last week, has been moved over to Viacoms Kids and Family Group as part of the new structure.
Related stories'The Fall' Picked Up For 3rd Season With Gillian Anderson & Jamie Dornan VideoPeter Berg Starts Film 45 Non-Scripted Company; Rihanna Documentary, Special Forces Series Among First ProjectsJeff Bewkes: Cable Ops Are Divided On HBO Now, But Should Promote It