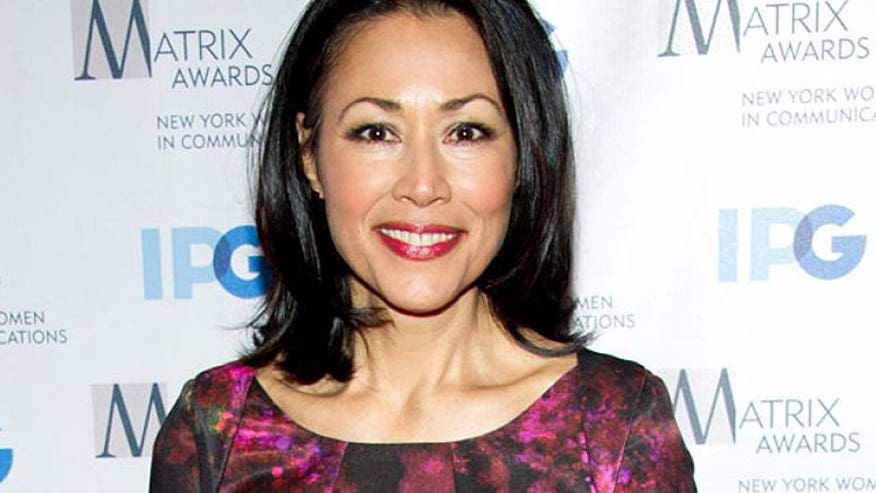 Ann Curry is leaving NBC News over two and a half years after her emotional and unceremonious departure from the "Today Show."
"It has been a privilege to work with so many good and talented people at the network," Curry said in a statement Tuesday. "At the same time, I can't wait to expand my reach and work with people I admire in other places."
Curry is alluding to her new pact with NBCUniversal, which will provide her start-up funds for a new media venture that will allow her to produce packages for properties in the NBC media family and other outlets.
"This is about reaching for the edge of the future in journalism, which we know is undergoing an irrevocable transition," she said. "I am excited about working to become a valuable link between traditional media and what is to come."
NBCUniversal News Group chairman Pat Fili-Krushel said they were excited to be a part of Curry's new direction.
"We're proud to support Ann in her new venture, and we look forward to more of her exceptional storytelling," she said in a statement.
An NBC source told Page Six, which first broke the news of Curry's exit: "Ann has been unhappy for a long time because she's basically doing nothing, while NBC is unhappy that she has been paid a lot of money to do nothing."
Page Six also reports that she and former "Today" colleague Matt Lauer haven't spoken to each other since she left, and remain on bad terms.
"Ann and Matt never made up after her firing," an NBC insider told the gossip column. "He believes the way she handled it made him look terrible, while she believes Matt played a major role in her downfall."
Prior to her teary departure from "Today" in 2012, Curry, 58, appeared infrequently on-air. Her contract is reportedly worth $12 million a year.
WATCH: How are people not shocked by 'Girls' sex scene?