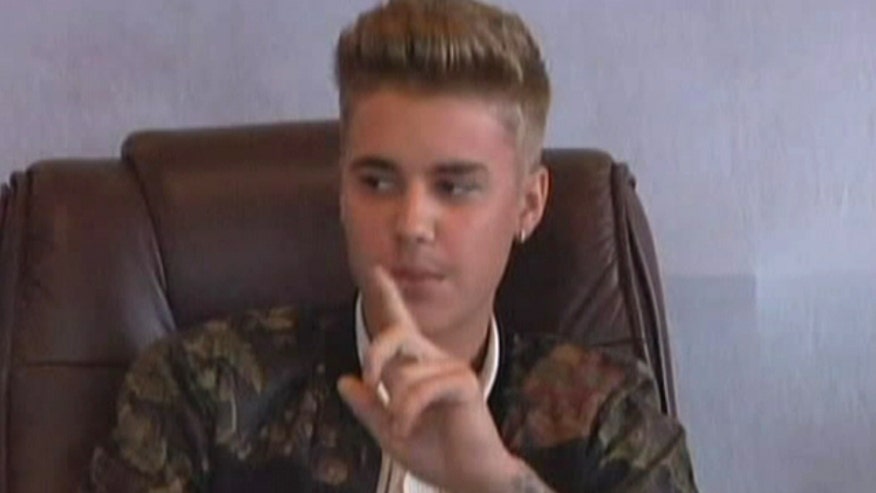 Forbes has just released its list of Highest-Earning Celebrities under the age of 30. Musicians dominate the list with Justin Bieber coming out on top. Jennifer Lawrence who lands at number 7 is the only actor in the moneyed group.
The magazine estimates that the Canadian born singer earned $80 million this year. British boy band One Direction comes in second with an estimated $75 in earnings followed by Taylor Swift ($64 million), Bruno Mars (around $60 million) and rounding out the top five is Rihanna with approximately $48 million.
The estimates are based on entertainment-related income and taxes and management fees are not deducted.