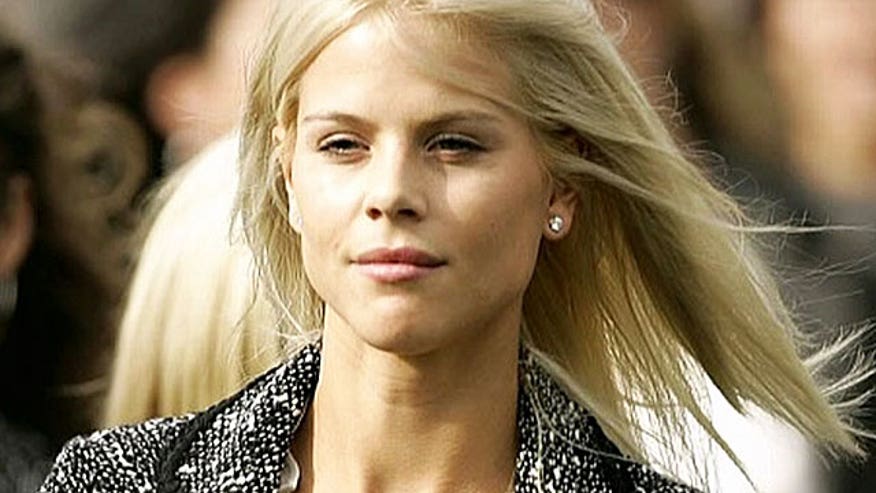 Elin Nordegren is single again after breaking up with billionaire boyfriend Christopher Cline, sources exclusively tell Page Six.
The newly free ex-wife of Tiger Woods also fled to the Hamptons for a low-key weekend with her girlfriends, we're told.
"She flew in for just the weekend," one insider said, adding, "She is single again and hotter than ever."
Spies spotted the Swedish stunner and mother of two walking around with friends in Bridgehampton Friday afternoon.
Nordegren, 34, had dated coal magnate Cline, 56, for over a year. The pair own palatial homes next door to each other in North Palm Beach. But friends say the two split after they "drifted apart."
One friend explained, "They didn't spend enough time together. He has a thriving business and has been traveling a lot."
Cline is worth $1.4 billion according to Forbes. His company Foresight Energy owns mines in Illinois and northern Appalachia. He also owns a 164-foot yacht called Mine Games — which has its own submarine — and a ranch in West Virginia.
Nordegren, who earned a bachelor's degree in psychology in May, received a $100 million divorce settlement from Woods after he cheated on her with dozens of women.