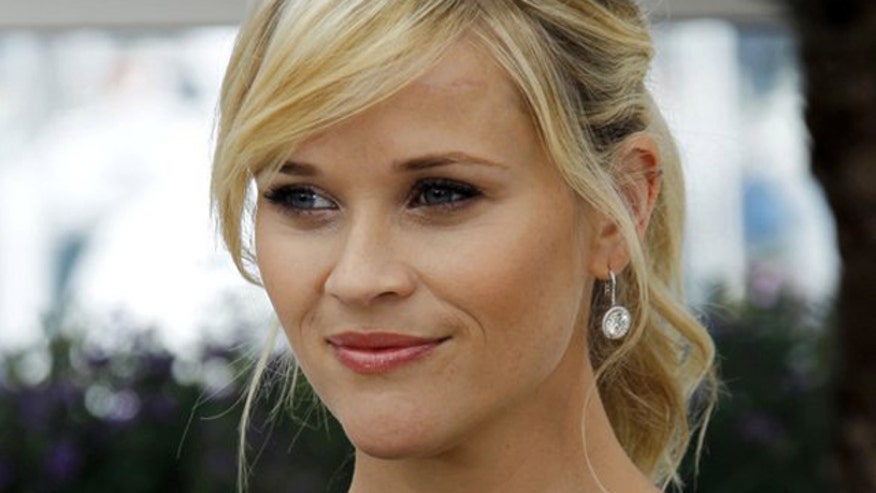 Reese Witherspoon sure knows how to have a good time.
The big screen starlet was caught on tape dancing up a storm at a wedding in Italy, showing off some pretty cheesy moves—but hey, at least she was clearly having fun.

PHOTOS: Reese's bikini bod through the years
In the vid, Reese can be seen wildly waving her arms up and down and pretty much repeating the same three dance moves the whole time.
And the best part? The "Walk the Line" star isn't afraid to just dance alone, like nobody is watching.
Check out the clip below: