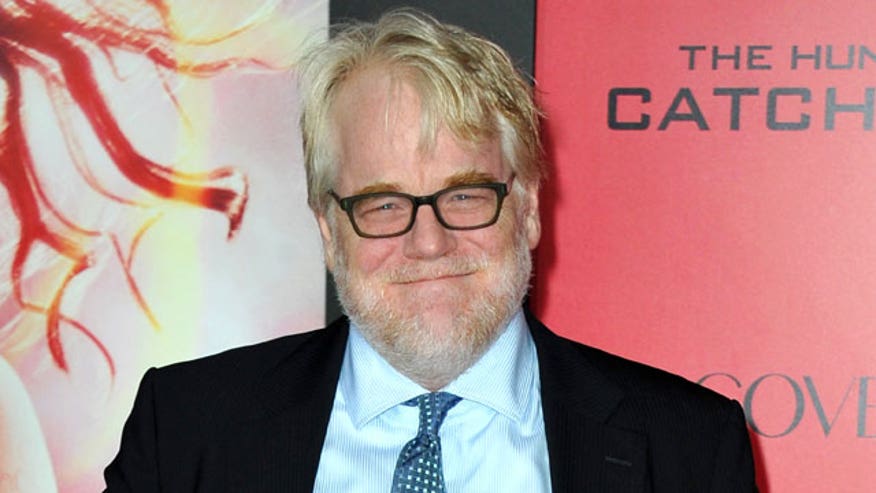 Philip Seymour Hoffman's death has been ruled an accident by the New York City medical examiner.
Hoffman died from acute mixed drug intoxication, including heroin, cocaine, benzodiazepines and amphetamine, the medical examiner stated.
The Oscar-winning actor Philip Seymour Hoffman was found dead in his Manhattan apartment with a needle sticking out of his arm.
Hoffman spoke candidly over the years about past struggles with drug addiction. After 23 years sober, he admitted in interviews last year to falling off the wagon and developing a heroin problem that led to a stint at a rehabilitation facility.
Hoffman — no matinee-idol figure with his tubby, lumpy build and limp blond hair — made his career mostly as a character actor, and was one of the most prolific in the business.
Just weeks ago, Showtime announced Hoffman would star in "Happyish," a new comedy series about a middle-aged man's pursuit of happiness.
In his Oscar acceptance speech for "Capote," he thanked his mother for raising him and and his three siblings alone, and for taking him to his first play.