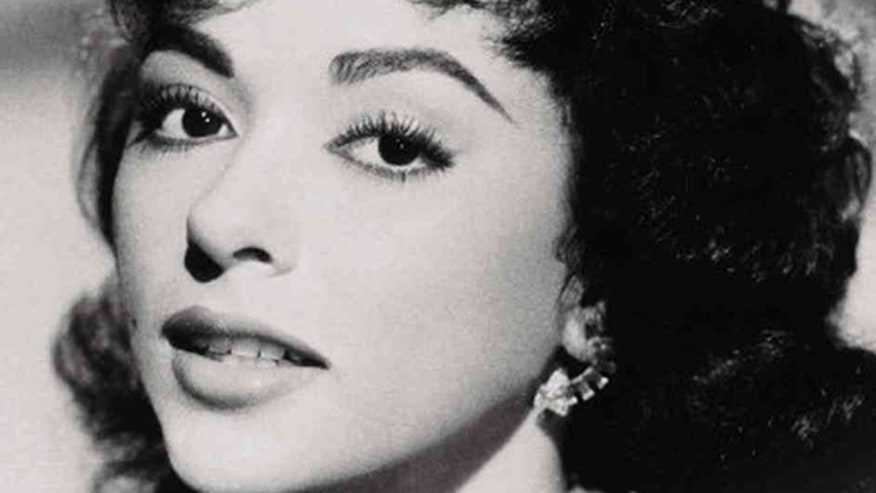 Here's what the fuss is about:
The SAG Awards took place on Saturday. Here's a list of the night's big winners. (And by default, the big losers.) Oh, and Rita Moreno dropped an F-bomb while accepting her lifetime achievement award.
The Producers Guild of America Awards are also evidently a thing that happened. In an unprecedented turn of events, there was a two-way tie for best motion picture: Both "Gravity" and "12 Years a Slave" took the top honor.
During the PGAs, Ben Affleck also made some jokes about his penis. But in fairness, Chuck Lorre started it.
Justin Bieber's entourage of friends and handlers are reportedly trying to convince him to go to rehab for his sizzurp addiction.
Maternity wear shmaternity wear! Pregnant actress Kerry Washington dazzled in a crop-top at those SAG Awards we mentioned before.
The Seattle Seahawks will face off against the Denver Broncos in the Super Bowl, but judging by the looks of this intense post-game interview with Seahawks player Richard Sherman, you'd think the Seahawks were getting ready for a loud shouting match between them and Erin Andrews.
Will Smith and U2 will be Jimmy Fallon's first guests on "The Tonight Show." But does anybody really care?
Jessica Biel is opening some kind of restaurant for the children of A-list celebrities called Au Fudge. (Get it? 'Cuz kids are messy and sometimes they make French puns.)
Madonna doesn't understand Instagram, which she proved by hashtagging a using a racial slur within the caption of a picture of her son Rocco.
Dennis Rodman has checked himself into rehab, but it's probably too late. He should have checked himself before he wrecked himself.
Bill Murray did not hide his hate for the live-action/CGI "Garfield" movies in a recent Reddit AMA.
Taylor Swift, on the other hand, is a huge cat person who probably owns five cats that look just like Garfield. "It is a daily struggle for me not to buy more cats," she tweeted.
Despite what we reported in it turns out Cressida Bonas isn't giving up her dreams of dancing for Prince Harry. Whoopsy daisy!
Michelle Obama had a secret 50th birthday party featuring performances by Beyonce and Stevie Wonder.
Dita Von Teese won't wear jeans because she found them to be uncomfortable the last time she wore them. "I felt like I was pulling them out of my crotch all night," she told Racked.
Gwen Stefani confirmed that she and husband Gavin Rossdale will be having another stylish, impossibly good-looking baby boy.
And finally, Taco Bell is offering six strange new soft drinks for you to sample at their self-serve beverage station before you immediately pour them out and fill up with a Dr. Pepper instead.