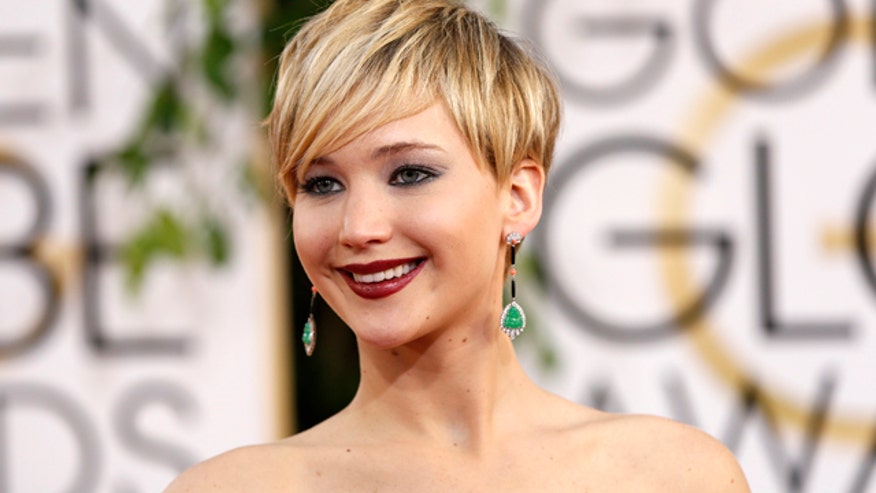 Welcome to Break Time! Here are the amazing stories from around the web that deserve a Golden Globe... ok maybe just a gold star.

Oh that silly Jennifer Lawrence. The movie star photo bombed Taylor Swift.
Beyonce does karaoke with a group of fans. Aw!

Glam gals galore at the Golden Globes!

Former "Survivor" star takes a selfie after being arrested.

Everyone thinks that skunks stinks but you'll most likely change your mind after seeing this adorable little stinker!
Fox News.com Reporter and FOX411 host Diana Falzone covers celebrity news and interviews some of today's top celebrities and newsmakers. You can follow her on Twitter @dianafalzone.