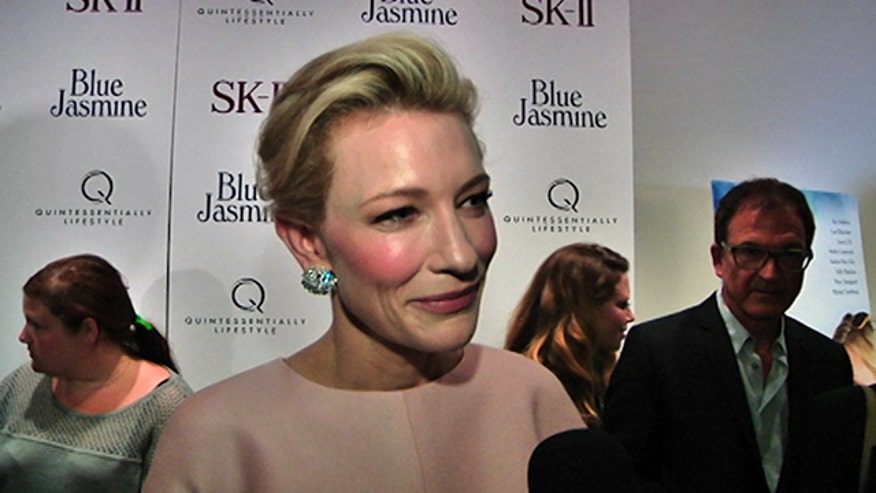 The NYC premiere of Woody Allen's "Blue Jasmine" happened to coincide with the birth of the future king of England, so naturally, the newest royal was on everyone's mind at the event.
Knowing this, In the FOXlight's Michael Tammero couldn't resist asking the stars for their favorite royal baby names. Celebs including Cate Blanchett, Peter Sarsgaard, Bebe Neuwirth and Andrew Dice Clay were more than happy to lend their suggestions, which ranged from positively regal to downright absurd.
Curious to hear what they had to say? Watch the video above for their unique answers.