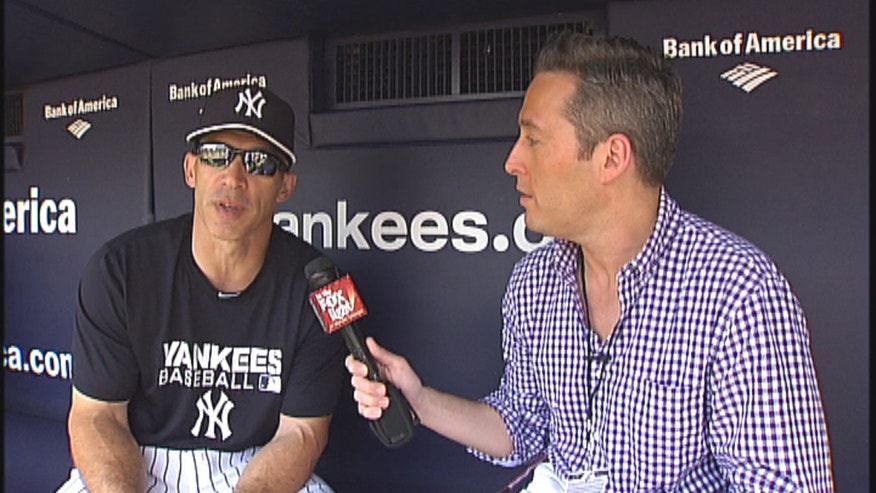 On this edition of "In the FOXlight," Michael Tammero sat down with Yankees manager Joe Girardi in the MLB team's dugout during FOX Fan Weekend at Yankee Stadium.
Girardi discussed what the fan base in New York is like, describing them at unbelievable. "And it's not just here," he said. "It's wherever we go — we have a ton of Yankee fans."
On another note, Girardi optimistically added, "It has the chance to be a really special year for this club."
Check out the video above for the full interview.