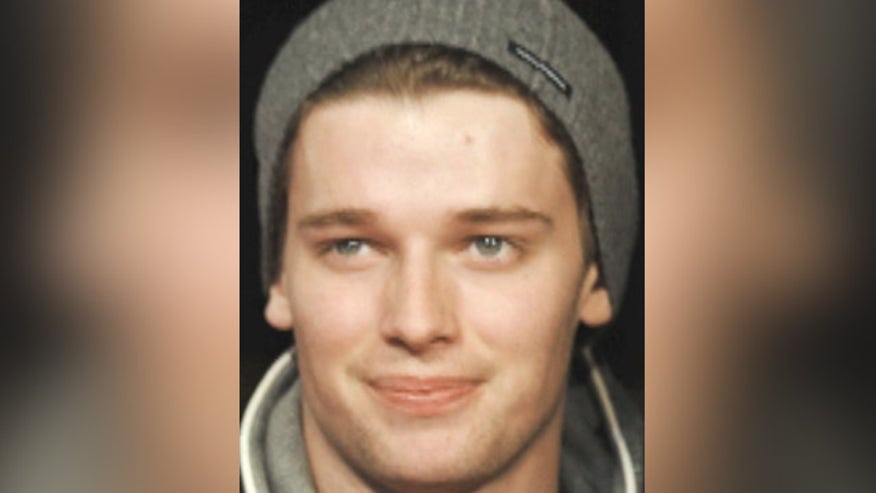 Need a break? Check out these three random tales.
Forget Big and Tall stores, now there are stores for short and stout guys. Complete with bigger dressing rooms, Destination XL stores are bound to help out some "apple shaped" guys.
In other news, Patrick Schwarzenegger is probably in big trouble for reportedly sneaking into a club using a fake I.D. and getting into a tiff with the DJ. We're guessing Arnold isn't too happy about that one.

Finally, a 2012 consumer sandwich trend report revealed Millennials don't know how to make their own sandwiches. Generation Y folks apparently prefer to overpay for pre-made sandwiches.
Fox News.com Reporter and FOX411 host Diana Falzone covers celebrity news and interviews some of today's top celebrities and newsmakers. You can follow her on Twitter @dianafalzone.