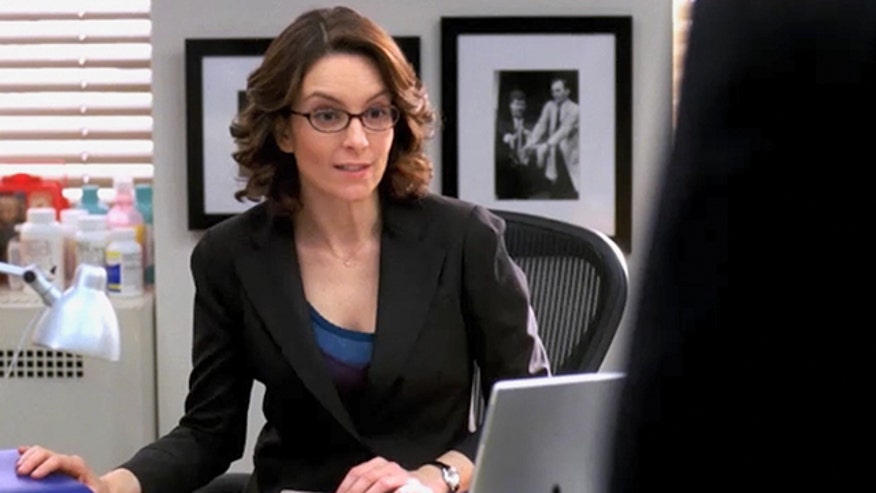 All good things must come to an end…but that doesn't mean we have to be happy about it.
When "30 Rock" takes its final bow this Thursday, we'll definitely be tuning in to see the end of this Emmy-winning series. On the bright side, we can't wait to see what's next for Tina Fey, Alec Baldwin and the rest of the gang.
Meanwhile, this weekend's box office openings include Al Pacino, Christopher Walken and Alan Arkin as retired gangsters out for one more wild night in "Stand Up Guys."
We're also looking forward to Groundhog Day. The spectacle surrounding Punxsutawney Phil's forecast always makes for some interesting entertainment.
And that's why We're Excited Wednesday.