Fox News confirmed that the Chester Bennington's body was discovered Thursday.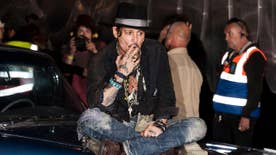 The ongoing legal battle between actor Johnny Depp and his former business managers just got a little stranger. New court documents allege that the actor's extravagant spending hab...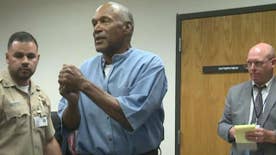 Board votes unanimously to grant Simpson early release
Linkin Park singer Chester Bennington has died what would have been Chris Cornell's 53rd birthday.
Linkin Park frontman Chester Bennington dies in LA at 41.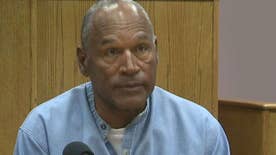 Simpson makes closing statement at his parole board hearing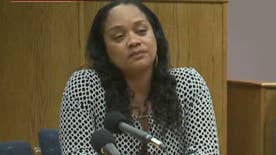 O.J. Simpson's daughter makes emotional statement at father's parole board hearing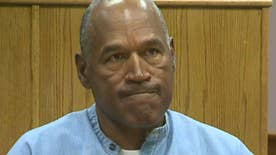 Simpson apologizes to the people of Nevada at his parole board hearing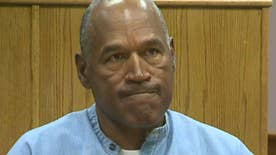 OJ Simpson takes 'full responsibility' for his incarceration
Simpson apologizes to the people of Nevada at his parole board hearing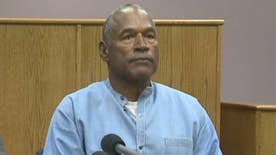 Simpson testifies at parole board hearing, says he has never been accused of pulling a gun on anyone in his life