The Latest: EU voices concern over UK's stance on Ireland
By ,
Published September 19, 2017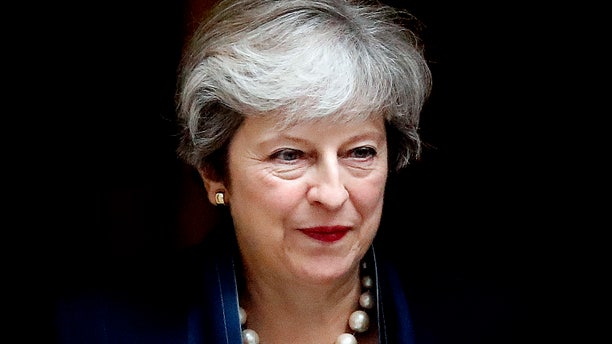 The Latest on Britain's exit from the European Union (all times local):
12:20 p.m.
The EU's chief Brexit negotiator Michel Barnier says Britain's stance on issues relating to Ireland is worrisome and that a solution to the border issue will require a "unique" solution.
Progress on the Irish border is one of the three items of separation that the EU wants to see before it can sanction talks on a new post-Brexit relationship with Britain.
Both sides have said the Irish issue is a key challenge during the Brexit discussions especially with regard to how it affects the peace process in Northern Ireland.
"We are not there yet," Barnier said.
Discussions over Britain's exit from the EU have also made little headway so far on the other two issues that the EU wants resolved, namely citizens' rights and the divorce bill Britain will have to pay when it leaves the bloc in March 2019.
___
10:40 a.m.
The British government is battling to pass a major plank of its Brexit plans through Parliament, amid faltering progress in divorce talks with the EU.
Lawmakers are starting debate on the European Union (Withdrawal) Bill, which will revoke thousands of EU laws and regulations and replace them with domestic statute on the day the U.K. leaves the bloc.
The government says the legislation is crucial to disentangle Britain from the EU after more than four decades of membership.
Prime Minister Theresa May says it will "prevent a cliff-edge for people and businesses, because it provides legal certainty."
Critics say the bill gives the government powers to change laws without parliamentary scrutiny. The main opposition Labour Party calls the bill "a power grab" and says it will vote against it.
https://www.foxnews.com/world/the-latest-eu-voices-concern-over-uks-stance-on-ireland