Seth Thomas, missing USC medical student, found dead in Peru
By ,
Published June 26, 2017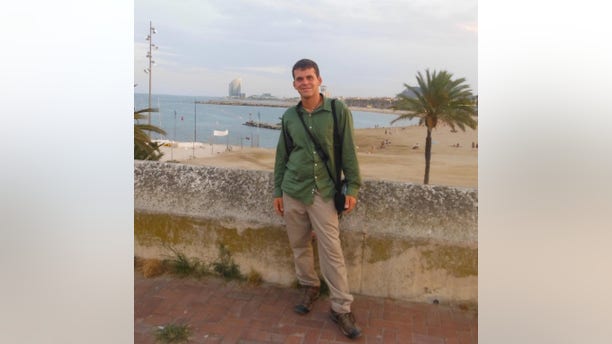 A University of South Carolina Medical School student who vanished in South America's Andes Mountains was found dead over the weekend, school officials announced.
Seth Thomas apparently died from a hiking accident, WIS reported. The second-year medical student was on a medical outreach mission trip in Peru when he disappeared during a hike Friday afternoon.
"It is so tragic that someone who was dedicating his life to help those in need was taken from us before he could achieve his life's dreams," USC President Harris Pastides said in a statement.
ANGUISH AS TRAPPED WORKERS CALL FOR HELP IN PERU FIRE
Thomas' father, Heyward, asked for prayers on Facebook when he was informed that his son was missing. Local investigators and friends searched for Seth's body.
Heyward posted on Facebook Sunday night that "Seth was hiking up to a cross on a mountain in Cuzco on Friday." He added, "Seth fell off a cliff near the cross. It could be that it had gotten dark or he lost his footing."
The student was working to improve women's health in a clinical program at a Peruvian non-profit. The program was through Augusta University.
The 24-year-old was scheduled to return to the United States next week.
https://www.foxnews.com/world/seth-thomas-missing-usc-medical-student-found-dead-in-peru