Oxford Circus tube station reopens following reports of gunfire
By Kathleen Joyce, ,
Published November 24, 2017
London transit authorities reopened the Oxford Circus tube station Friday following reports of gunfire.
Transport for London said Oxford Circus and nearby Bond Street station were reopened to subway trains.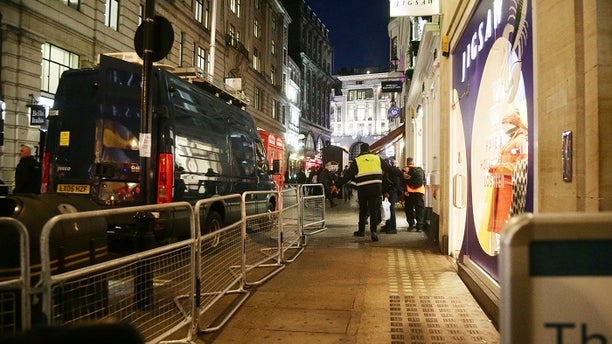 In an early statement, London's Metropolitan Police said they were called to the scene at the underground station and were responding "as if the incident is terrorist-related." Police asked residents to avoid the area.
Later, police tweeted they had not located "any trace of suspects, evidence of shots fired or casualties."
The British Transport Police reported one woman sustained a minor injury while leaving the subway station.
The reports sparked panic in the area around one of London's busiest subway stations. Thousands of people ran in panic or took shelter in stores along busy Oxford Street.
"Before it all, I saw about 30 police officers speeding down the street," Lanna Woodward, a resident of the United States traveling in London, told Sky News. "We were in the Kingdom of Sweets and then saw a massive crowd of people running and screaming. People were climbing on top of each other."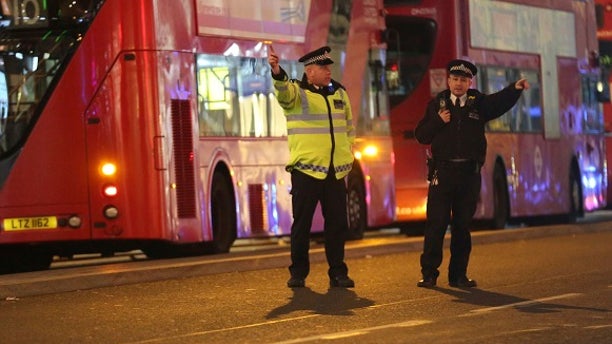 Woodward added: "The store we were in was locked down, the manager wouldn't let us leave - they said there had been a shooting at the entrance of the Tube station."
It was not immediately clear what sparked the incident.
The Associated Press contributed to this report.
https://www.foxnews.com/world/oxford-circus-tube-station-reopens-following-reports-of-gunfire