Kenya grenade attack kills 10
By ,
Published December 05, 2015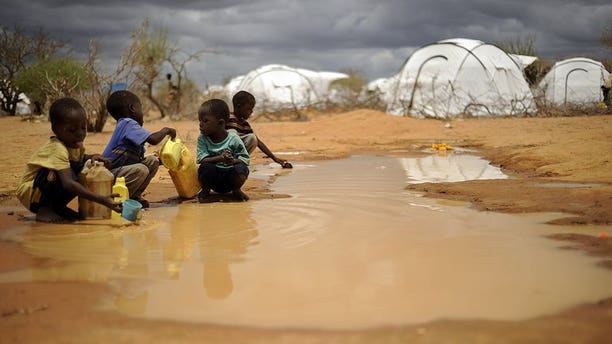 At least 10 people were killed on Sunday in a grenade attack on a displaced people's camp in the far northeastern tip of Kenya near the borders with Somalia and Ethiopia, police said.
"We have lost 10 people after a grenade attack. Those killed were in one of the IDP (internally displaced people) camps where people displaced in recent attacks have been staying," a police officer in the border town of Mandera said, two days after inter-clan violence claimed nine lives.
https://www.foxnews.com/world/kenya-grenade-attack-kills-10