Ireland stabbing, iron bar attack investigated as possibly terror-related
By Katherine Lam, ,
Published January 03, 2018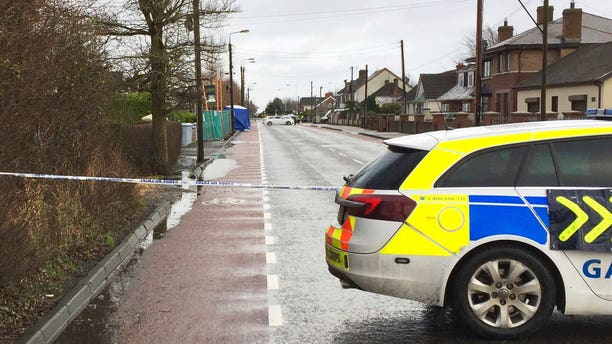 An Egyptian national stabbed a person to death and attacked two others with an iron bar in Ireland in a "random and unprovoked attack" police are investigating as possibly being terror-related.
The 18-year-old man was found with a large iron bar after he stabbed a Japanese man to death on a street in Dundalk, located on the eastern coast of Ireland bordering Northern Ireland, shortly before 9 a.m., local news site RTE reported. The man then allegedly attacked two other people with an iron bar.
Irish police said they are investigating the motive of the attack and said terrorism hasn't been ruled out. The man is being held on suspicion of murder.
"We are very interested to know who he was staying with, who he knows and what he was doing here," police told reporters, according to RTE.
Chief Superintendent Christy Mangan said the suspect had been in contact with police two days ago when questions were asked about his immigration status, adding he believes the suspect was seeking asylum in the Republic of Ireland.
Witnesses told RTE it was a hectic scene and there was a heavy police presence after the attack.
"As we were at the junction waiting to go right, we saw a garda [police] car going very fast along the relief road, coming from the left. Basically, I pulled out and a garda car was stopped and there seemed to be a grey car stopped on front of it and another garda car sort of corralling this car in," resident Peter Hughes said.
The 24-year-old Japanese man, whose name has not been released, suffered stab wounds to his back. He was studying at Dundalk Institute of Technology, Irish Times reported.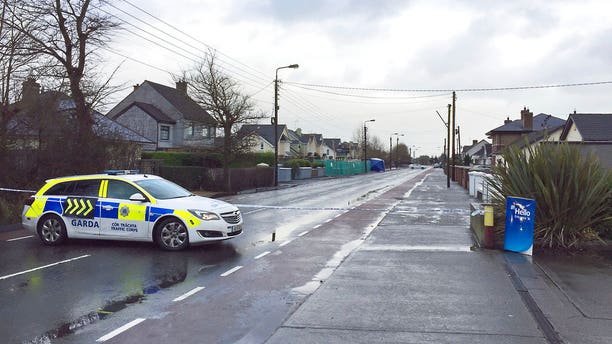 The two other people are said to be suffering from injuries that are not life threatening.
Mangan said police received emergency calls from three separate locations in the Dundalk area and were able to quickly apprehend the suspect. The attacks happened in a span of nearly an hour.
The Associated Press contributed to this report. 
https://www.foxnews.com/world/ireland-stabbing-iron-bar-attack-investigated-as-possibly-terror-related