Grandfather kills 6 family members, including grandkids, in Australia mass shooting, official says
By Katherine Lam, ,
Published May 14, 2018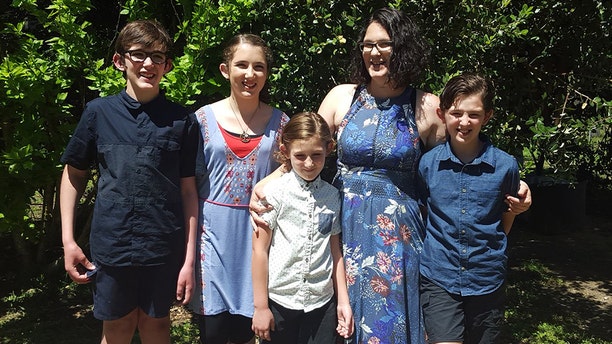 A grandfather suspected of shooting and killing six members of his family, including four of his grandchildren, before turning the gun on himself may have carried out Australia's worst mass shooting in more than two decades because he was dealing with emotional turmoil that he was trying to "fix," a family member said.
Peter Miles, 61, is accused of killing his wife Cynda, 58, his daughter Katrina, 35, and her four children Taye, 13, Rylan, 12, Ayre, 10, and Kayden, 8, on Friday at Forever Dreaming Farm, where they lived in the village of Osmington in Western Australia state. Miles was found dead on the property, believed to have died from a self-inflicted gunshot wound.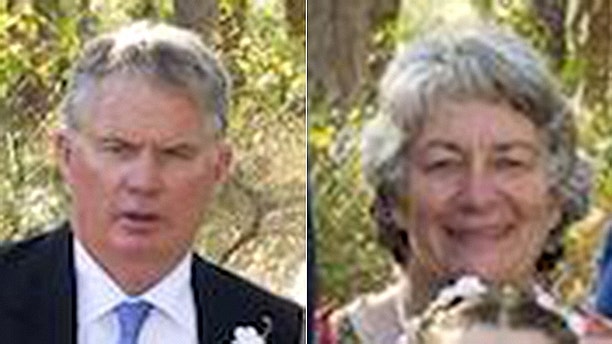 "Why he did it, what he did, you can only ever surmise," State Premier Mark McGowan told Perth Radio 6PR. "As far as I'm aware, there was no evidence that he had any sort of mental health issues that could have resulted in the firearms being removed from him."
Authorities have released few details about the tragedy. On Sunday, Aaron Cockman, the father of the four children killed and the estranged husband of Katrina Miles, opened up on what he believed may have led his former father-in-law to commit the mass shooting. Cockman said Miles was struggling with the suicide of a son and news that another son had serious kidney disease, Australian Broadcasting Corporation reported.
"Peter has been just trying to hold it together for a long time," Cockman told reporters. "I thought, 'there's no way possible he could lose another son, he'll kill himself.' But I thought, 'no, he won't do that either because he's so close to my kids that he would not leave the kids upset for the rest of their lives about it.'"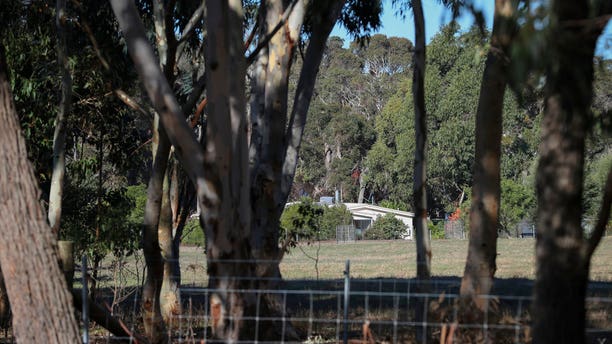 Cockman said he believed Miles was trying to "fix" the pain he was feeling. He added that he believed Miles "thought [the murders] through" and didn't simply just snap when he shot and killed the family.
"He's just gone: 'Right, I can't kill myself, I can't live anymore, so this is it for me, but I need to take out everyone with me because that will fix the whole problem,'" he said.
Cockman said police told him Miles shot the children and Katrina while they were sleeping in a converted shed. The 61-year-old then killed his wife in the home's living room.
Miles called police after the deadly shooting, then killed himself before cops arrived, according to Cockman.
A coroner is investigating the shooting.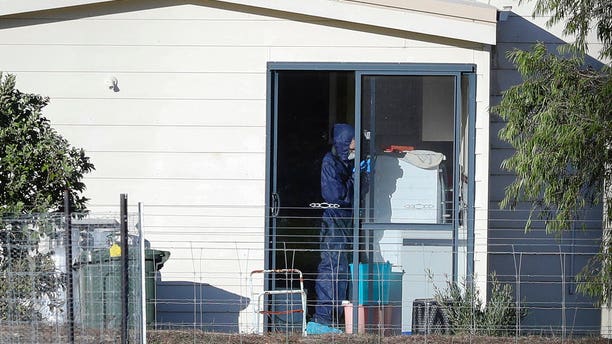 Friday's tragedy was Australia's worst mass shooting since a lone gunman killed 35 people in Tasmania in 1996, prompting the nation to introduce tough gun controls.
The Associated Press contributed to this report.
https://www.foxnews.com/world/grandfather-kills-6-family-members-including-grandkids-in-australia-mass-shooting-official-says