German rail service to roll out 'women-only' train cars amid fears over migrant assaults
By ,
Published March 28, 2016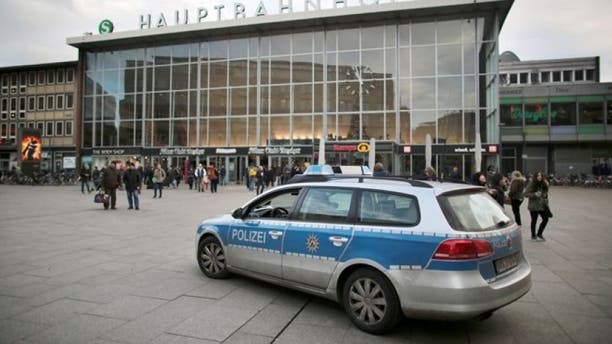 A German rail service is rolling out "women-only" train cars following a series of violent sexual attacks against woman in the western city of Cologne.
The Mitteldeutsche Regiobahn rail company says the segregated train cars are designed to make women traveling alone or with small children feel safe, according to Europe Online Magazine.
The carriages will be in service between Leipzig and Chemnitz, and boys up to the age of 10 will be allowed to ride.
Each train will have two women-only compartments "deliberately" located at the center of the train and close to the customer service compartment, MRB added.
On New Year's Eve, police in Cologne received hundreds of reports of sexual assaults and robberies, sparking international uproar. Several witnesses described the assaults as being committed by men of "Arab or North African origin," bolstering anti-refugee sentiments in Europe as the region struggles to cope with an influx of migrants.
https://www.foxnews.com/world/german-rail-service-to-roll-out-women-only-train-cars-amid-fears-over-migrant-assaults