Boko Haram reportedly beheads 7 in revenge attacks
By ,
Published December 10, 2015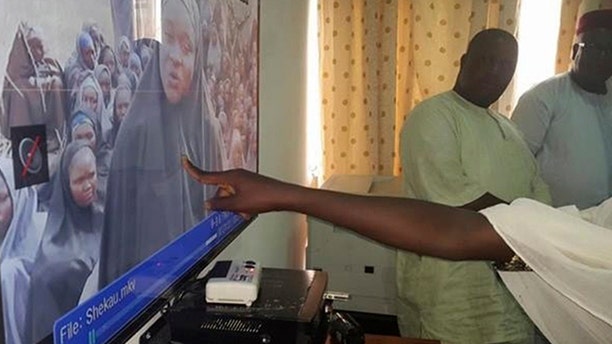 Boko Haram, the extremist Islamic group, reportedly beheaded seven people Monday in Nigeria in revenge attacks, which were described by one resident as the way butchers "slaughter goats."
The gruesome killings appear to be in direct response to recent resistance from villagers and the country's military, AFP reported. These locals have joined forces with the government in a push to defeat the terror group and appear to be scoring a few victories. About 15 fighters for Boko Haram died in the past few weeks, The Christian Post reported.
The victims were found in the rural town of Ngamdu and were not immediately identified.
Last week, the group published a video that showed a charred plane and the beheading of a man identified as a pilot for the Nigerian Air Force.
The video also allegedly features Boko Haram leader Abubakar Shekau, a man Nigeria's military twice has claimed to kill -- first in 2009 and again last year. Two weeks ago the military said they had killed a Shekau lookalike who had posed in the group's videos.
"Here I am, alive, and I will remain alive until the day Allah takes away my breath," the man says in the Hausa language. "Even if you kill me ... it will not stop us imposing Islamic rule ... We are still in our Islamic State, reigning and teaching the Koran."
The United States still has a $7 million bounty on Shekau's head.
A report released in July detailing the extent to which the radical Islamist group Boko Haram is using brutality and murder to spread terror among Nigerian villages reveals that 2,053 people have been killed in 95 attacks in the first half of 2014.
The Associated Press contributed to this report
https://www.foxnews.com/world/boko-haram-reportedly-beheads-7-in-revenge-attacks