Apple's Birthplace, Steve Jobs' Childhood Home, Designated As Historic Site
By ,
Published December 28, 2016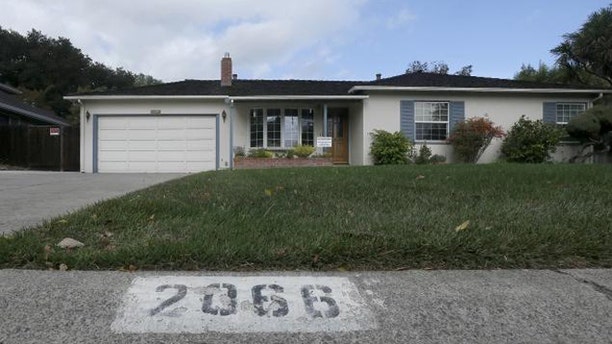 The California home believed to have been where Apple co-founders Steve Jobs and Steve Wozniak built their first 50 to 100 Apple 1 computers is now a historic site.
A unanimous vote by the Los Altos historical commission on late Monday night added Jobs' childhood home, located on 2066 Crist Drive in Los Altos, to the city's list of historic properties.
The humble home was declared a "historic resource" and placed in the city's historic resources inventory.
According to the Palo Alto Daily, the commission did not need the permission from Patricia Jobs, Jobs' sister and the current owner of the property, but she could appeal the decision.
"I did not get any comments back," said Zachary Dahl, a senior planner with the city and staff liaison, to the commission, according to the Palo Alto Daily News. "So, I'm assuming that was an affirmative, because I have had multiple communications with her over the past several weeks."
The first 50 Apple computers built at the home sold for $500 each, according to the Historic Commission Report on the property. One of those original Apple computers sold in 2010 for $213,000 at a Christie's auction.
Jobs' adoptive parents, Paul and Clara, moved into the ranch style home in 1967.
Follow us on twitter.com/foxnewslatino
Like us at facebook.com/foxnewslatino
https://www.foxnews.com/world/apples-birthplace-steve-jobs-childhood-home-designated-as-historic-site