American Caitlan Coleman, family leave Pakistan after five years held by militants
By ,
Published October 13, 2017
An American woman, her Canadian husband and their three children -- who were freed from a Taliban-affiliated group after five years of captivity -- left Pakistan on Friday, one day after reports emerged the woman's husband feared being jailed by U.S. authorities.
Caitlan Coleman, Joshua Boyle and their kids boarded a commercial flight from Pakistan to Canada with a layover in London, U.S. officials told Fox News.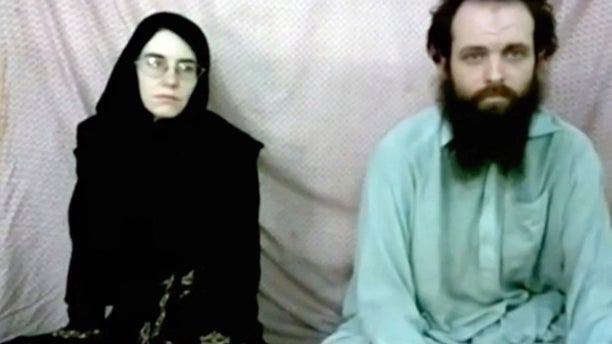 Boyle, a Canadian, had reportedly balked at boarding a U.S. plane out of Pakistan on Thursday, worrying his background could land him in hot water with American officials, specifically believing he could be imprisoned at Guantanamo Bay.
Boyle was previously married to the sister of Omar Khadr, a Canadian man who spent 10 years at Guantanamo Bay after being captured in 2002 in a firefight at an Al Qaeda compound in Afghanistan.
The Canadian-born Khadr was 15 in 2002 when he tossed a grenade in a firefight that killed U.S. Army Sgt. 1st Class Christopher Speer, a special forces medic.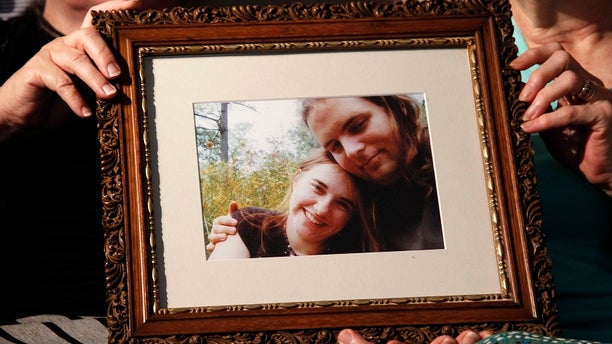 Other officials had discounted any link between that background and Boyle's capture by the Haqqani network in 2012, with one describing it to The Associated Press in 2014 as a "horrible coincidence."
Coleman, of Stewartstown, Pa., was rescued along with Boyle and their children on Thursday after their captors moved them across the border to Pakistan from Afghanistan. U.S. officials supplied the intelligence used to facilitate the release, Pakistan said.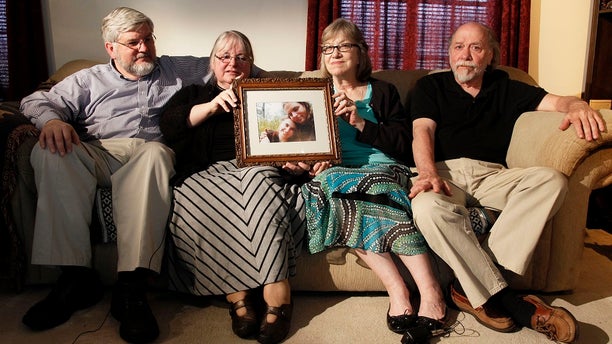 The couple was kidnapped in October 2012 while on a backpacking trip that took them to Russia, Kazakhstan, Tajikistan and Kyrgyzstan, and then to Afghanistan. All three children were born in captivity.
"Today they are free. This is a positive moment for our country's relationship with Pakistan," President Trump said in a statement Thursday. "The Pakistani government's cooperation is a sign that it is honoring America's wishes for it to do more to provide security in the region."
The Associated Press contributed to this report.
https://www.foxnews.com/world/american-caitlan-coleman-family-leave-pakistan-after-five-years-held-by-militants