6 detained South Koreans return home from rival North Korea, will face questions in Seoul
By ,
Published December 05, 2015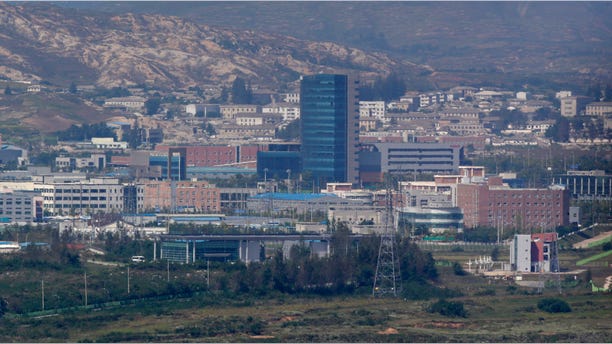 Six South Koreans have crossed the Demilitarized Zone from rival North Korea.
The men returned home from detention Friday to questions about how they ended up in the North and why Pyongyang was freeing them.
Pyongyang's sudden release of the men is being perceived by many South Koreans as a conciliatory gesture after the North's abrupt cancellation last month of emotional reunions of families separated by the 1950-53 Korean War. Some speculate it may be a precursor to proposals to restart talks on stalled cooperative projects.
Officials in Seoul say Pyongyang says the men had voluntarily crossed into the North. But Seoul released few other details.
Pyongyang has also separately approved a visit next week by South Korean lawmakers to a jointly run factory park in the North.
https://www.foxnews.com/world/6-detained-south-koreans-return-home-from-rival-north-korea-will-face-questions-in-seoul