Texas Tech officer shot dead was a married father of 2
By Elizabeth Zwirz, ,
Published October 10, 2017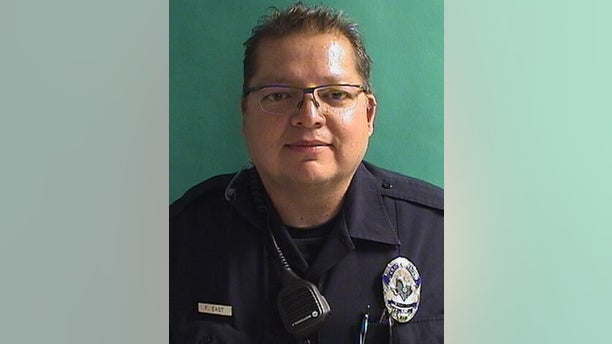 Texas Tech police confirmed Tuesday that the officer who was shot and killed by a student Monday night was Officer Floyd East Jr.
The announcement was made at a news conference by Texas Tech Police Chief Kyle Bonath.
"It is with a heavy heart we identify the officer fatally shot last night as Texas Tech police officer Floyd East, Jr.," Bonath said. "Our thoughts and prayers are with his family."
East, 48, had worked at the university for nearly three years, first as a security guard in the Texas Tech University Health Sciences Center in El Paso, Texas, Bonath said. He was later hired as a Texas Tech police officer on May 1 in Lubbock, Texas.
TEXAS TECH SHOOTER WAS TOO YOUNG TO HAVE GUN UNDER CAMPUS CARRY LAW, POLICE SAY
Police said he was married with two children.
A crowd filled Texas Tech's Memorial Circle Tuesday evening to remember the officer. Some carried "thin blue line" flags supporting police.
East was killed Monday after police received information about a student who was "acting erratically" and reportedly had a weapon.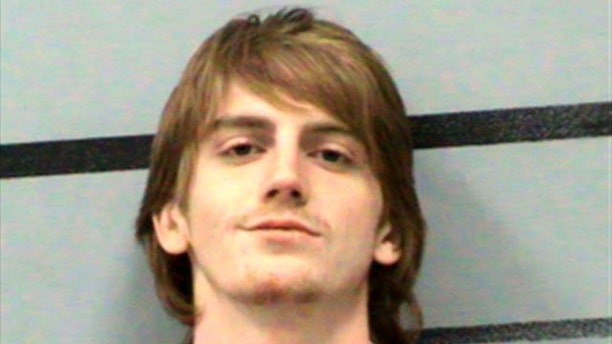 Police went to the dorm room to do a welfare check, where they said they found drugs and drug paraphernalia in the student's room.
Hollis Daniels, 19, was arrested and brought to the campus police station for questioning.
"During this time, the suspect pulled a gun and mortally shot an officer," Bonath said in an online statement Monday night. "The suspect fled on foot and later apprehended by TTPD near the Lubbock Municipal Coliseum."
Daniels was reportedly not handcuffed at the time of the shooting and stole the officer's body camera before fleeing the scene, according to Officer East's memorial page.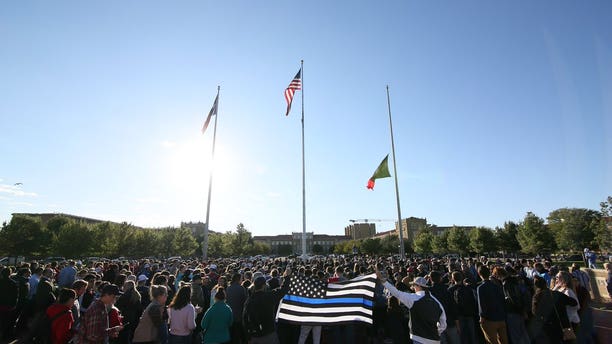 The university was then placed on lockdown.
University President Lawrence Schovanec spoke at the Tuesday news conference and expressed his condolences to East's family.
"The sadness and tragedy of a moment like this is made more bearable by the love and care that our students, our staff and our faculty have shown to the family of Officer East, to our police and to one another," he said.
Before he was located by police, police said Daniels' family called the campus counseling center expressing concern that the suspect was making comments about suicide and possibly had a weapon.
Daniels was charged with capital murder of a peace officer.
https://www.foxnews.com/us/texas-tech-officer-shot-dead-was-a-married-father-of-2