Taco Bell employee who handcuffed self to female co-worker gets 4 years
By ,
Published November 21, 2015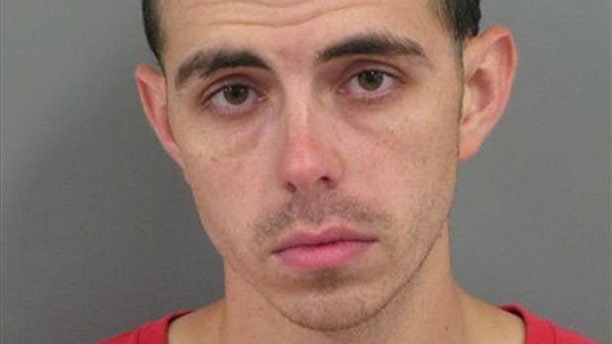 A north Georgia man who handcuffed himself to a female Taco Bell co-worker has been sentenced to serve four years in prison.
The Rome News-Tribune reports that 25-year-old Jason Earl Dean of Dalton handcuffed himself to the 18-year-old woman in August 2011 in an attempt to convince her to go on a date with him.
Dean waited until the end of her shift and handcuffed himself to her wrist, the Times Free Press reported. This was after Dean made attempts to go out with the woman for several weeks and the restaurant changed her shift so she could avoid him, the paper reported.
Lookout Mountain Assistant District Attorney Alan Norton says a Catoosa County Superior Court judge sentence Dean to four years in prison followed by six years on probation.
Norton says Dean is also not allowed to have any contact with the victim or her family.
Click for more from The Times Free Press
The Associated Press contributed to this report
https://www.foxnews.com/us/taco-bell-employee-who-handcuffed-self-to-female-co-worker-gets-4-years