'She seemed overwhelmed': Investigators probe mom's death in SUV next to kids
By ,
Published April 02, 2016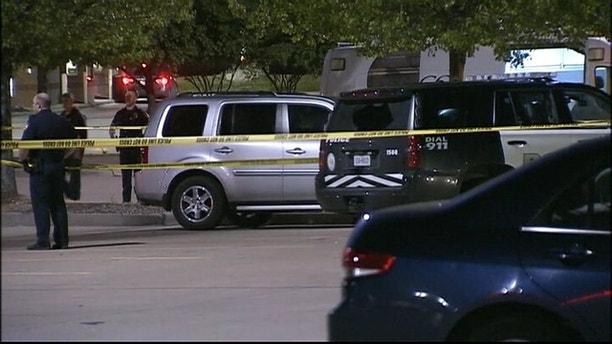 Investigators said they saw no signs of trauma on a Texas mom found dead in her SUV Thursday with her young kids beside her, as they examined possible clues from her personal life.
Police found Christine Woo and her children in a Target department store parking lot in the Dallas suburb of McKinney around 6:30 p.m., roughly two miles from the family's home. Police spokesman Benito Vasquez said her children -- ages 1, 3 and 5 -- were with her. They were examined at a hospital but appeared to be well.
"She seemed overwhelmed," an assistant at a music school where the children were students told The Dallas Morning News. Chardé Carbonell said Woo and her family initially loved the lessons, but eventually asked to "take a break."
Police spokesman Jeff Inmon says an autopsy will be conducted to determine how the woman died. Investigators say they're not searching for any suspects.
Woo's husband, Brandon, reported Tuesday afternoon that his wife and children had been missing since Monday morning. He had last seen them when he left for work, Fox 4 reports, adding that the mom and kids were seen later that day at a Walgreens and a McDonald's nearby.
"She's a loving mother, she's like a lioness, she would fight for her kids, she would never hurt her kids at all," the husband told WFAA.

https://www.foxnews.com/us/she-seemed-overwhelmed-investigators-probe-moms-death-in-suv-next-to-kids