School removes 'Christ the Savior' from 'Silent Night'
By ,
Published November 21, 2015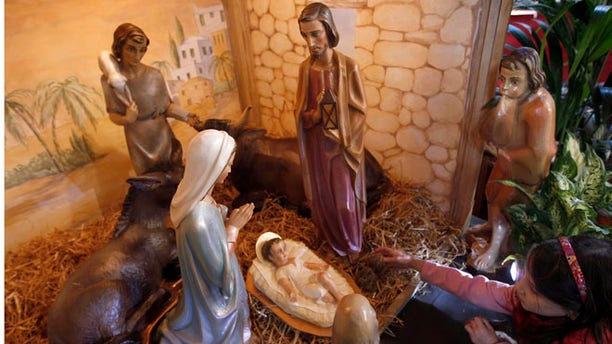 A New York school district is in hot water with moms and dads after educators removed all religious references in "Silent Night," a religious Christmas carol about the birth of Christ.
"It's kind of insulting," parent Robert Dowd told television station WCBS. His child attends Ralph J. Osgood Intermediate School in Kings Park, Long Island.
Many parents and concert goers were stunned last week when boys and girls sang the familiar Christmas carol – sans the references to Jesus. The words "Holy Infant," "Round yon virgin" and "Christ the Savior" were taken out. Instead, the phrase "sleep in heavenly peace" was used.
School Superintendent Susan Agruso told the Kings Park Patch that the words were removed to prevent non-Christians from being offended.
"The chorale director thought it was an appropriate way to represent the song without offending those of other faiths," Agruso told the newspaper.
Outraged parents sounded off at a school board meeting on Dec. 17.
"Silent Night at its core is a religious song," parent Kevin McDonald told the Board of Education."It's a sacred, religious hymn that tells the story of Jesus' birth."
The Board of Education has since posted an apology on its website and noted, they too, were offended.
"This action was not approved by the Board of Education or district administration, nor is it their role to approve the songs chosen for our concerts," the statement read. "We are aware that no disrespect was intended on the part of any staff member."
https://www.foxnews.com/us/school-removes-christ-the-savior-from-silent-night