Powerful Nor'Easter slams the Coast
By Janice Dean, ,
Published March 02, 2018
Happy Friday everyone. We've got a lot of weather happening on both coasts today that will cause major travel issues and impact millions.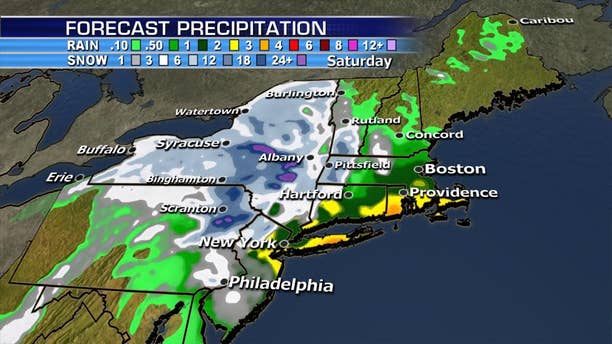 First up: A powerful nor'easter will spread flooding rain, the possibility for hurricane force winds along the coast and feet of snow inland through the day today and into tonight. Coastal flooding will also be a threat especially during high tide. Wind warnings are in effect from the Midatlantic up to New England. The heaviest snow will pile up across Upstate New York, Northeast Pennsylvania, Northwestern New Jersey and interior New England. Some snow may mix in later on near the coast, but temperatures will be too warm for accumulating snow.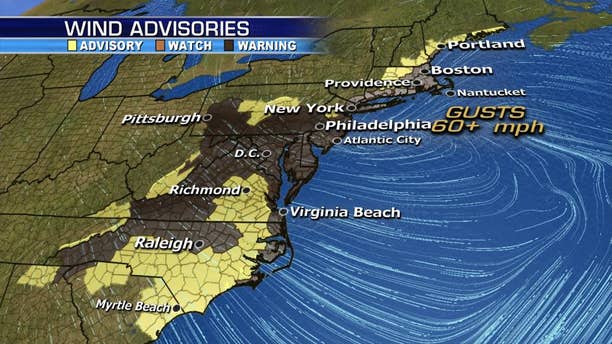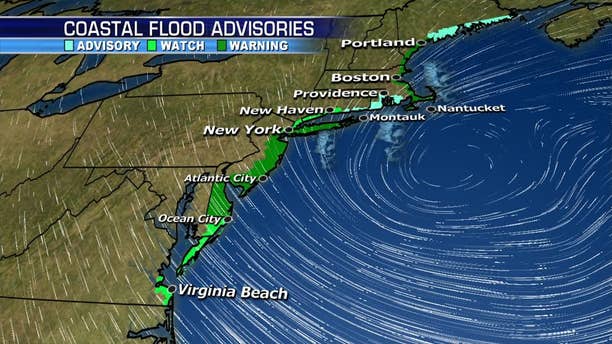 And across the West, a storm moving in from the Pacific will bring heavy rain and feet of snow in the mountains. Flooding will be a concern especially across the burn areas in southern California.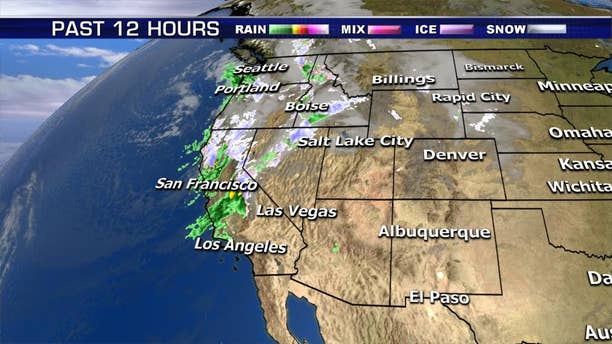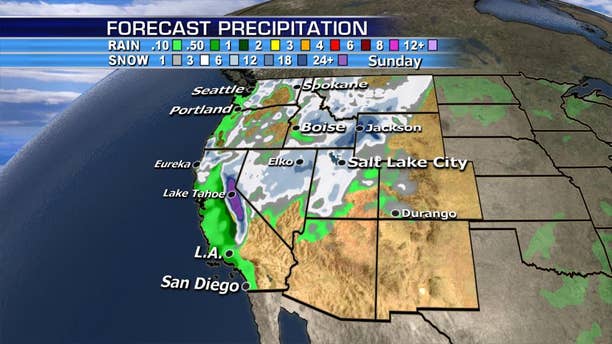 Be careful everyone. We'll keep you updated throughout the day and this weekend on Fox news.

https://www.foxnews.com/us/powerful-noreaster-slams-the-coast