Police: Florida Woman Tried to Buy Her Father a Prostitute on Easter
By ,
Published December 01, 2015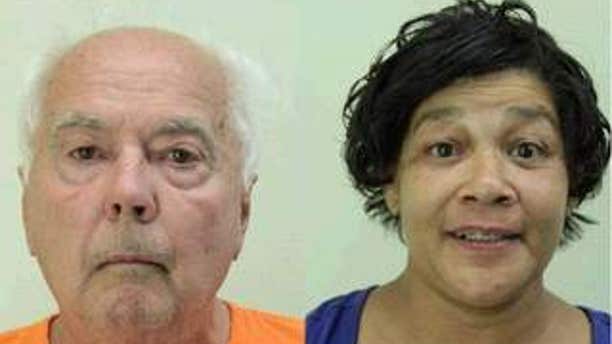 TAMPA, Fla.-- A woman tried to buy her 80-year-old father a prostitute over Easter weekend, Tampa police say.
The father-daughter duo, 51-year-old Pia Kirchberg and Maurice Kirchberg, were arrested after offering an undercover police officer $20 if she would have sex with the elderly man. The Kirchbergs were charged with soliciting for prostitution, WPTV reported.
The Kirchbergs were among eight people arrested in a sex sting in an area of Tampa known for prostitution activity.
Click to read more on this story from WPTV. 
https://www.foxnews.com/us/police-florida-woman-tried-to-buy-her-father-a-prostitute-on-easter