New Hampshire's voluntary hiker fee targets search-and-rescue costs
By ,
Published November 29, 2015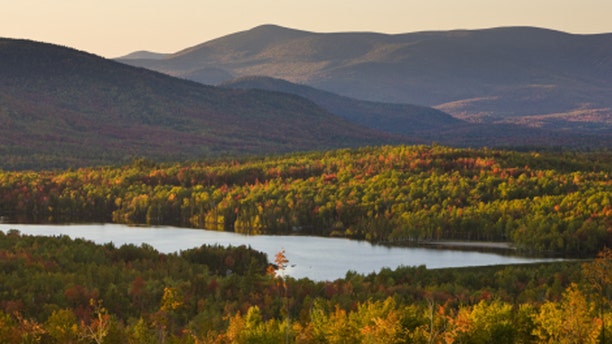 New Hampshire, home of New England's tallest peak and a draw for hikers, wants would-be adventurers to start paying upfront to help cover search-and-rescue costs.
Advancing legislation would create voluntary "hike safe" cards—$25 for an individual and $35 for a family a year—that would free them from footing the bill if they are found negligent when needing rescue. Thanks to a 1999 law, New Hampshire is among several states that can bill people after plucking them from the wilderness.
In practical experience, however, state officials say they have a hard time recouping costs, contributing to a chronic budget problem. Inspired by a voluntary rescue-supporting card program in Colorado, New Hampshire supporters hope people will be motivated to pitch in.
"Most hikers believe in personal responsibility, and I'm hoping they see this as a good opportunity to contribute," said Jeb Bradley, a Republican and majority leader in the New Hampshire Senate.
The Senate on Thursday gave the measure initial approval while sending it to a budget committee for further review.
The House already passed the bill but will need to sign off on a Senate amendment. A spokesman for Democratic Gov. Maggie Hassan declined to say whether she would sign the measure.
An outdoorsman, Mr. Bradley is trying to join an exclusive club by hiking each of New Hampshire's 48 peaks above 4,000 feet in every month. While the tallest among them, Mount Washington, is petite by Western U.S. standards, the rugged terrain and notoriously foul weather can surprise hikers, he said.
"The trails are rough. There's a lot of granite—we're the Granite State," he said.
https://www.foxnews.com/us/new-hampshires-voluntary-hiker-fee-targets-search-and-rescue-costs