Missouri teacher, 30, accused of sex with teen boy student
By ,
Published January 15, 2018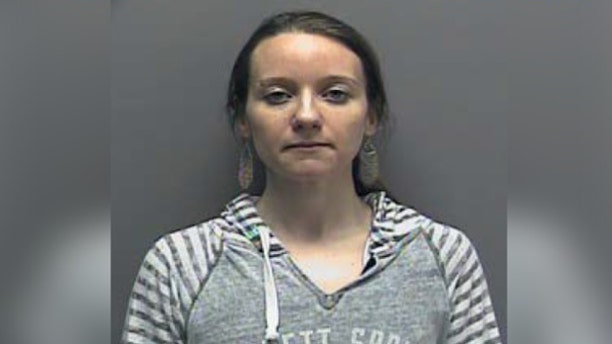 A 30-year-old southern Missouri teacher was arrested Friday on a charge of felony sexual contact with a high school student.
Earlier this month, the Lebanon Police Department said it became aware of an investigation pertaining to sexual contact with a teacher, Elizabeth A. Morgan, and a male high school student, KOLR reported.
Investigators spoke with the student and witnesses and gathered electronic evidence they said showed Morgan was having an inappropriate relationship with one of her students.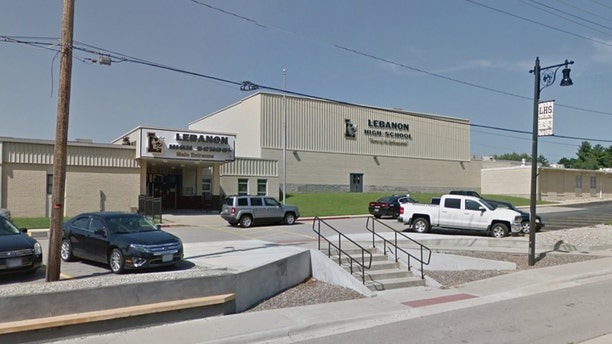 Morgan was released Friday on a $5,000 cash/surety bond with conditions.
An attorney is not yet listed for Morgan in online court records.
The Associated Press contributed to this report.
https://www.foxnews.com/us/missouri-teacher-30-accused-of-sex-with-teen-boy-student