Illinois county posts photos of unclaimed bodies online
By ,
Published November 29, 2015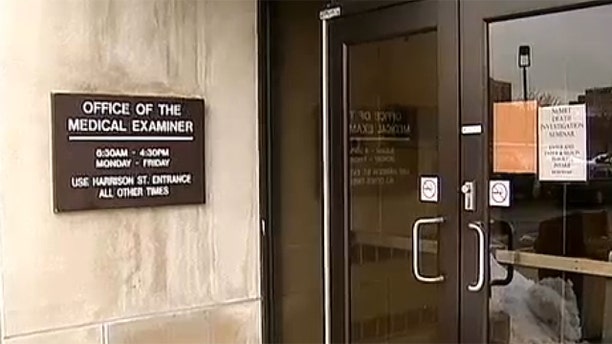 An Illinois county is taking the controversial step posting pictures of unclaimed bodies online in hopes it will lead to identification and closure for the families.
MyFoxChicago.com reports the Cook County Medical Examiner's Office says though some images may be graphic, they believe the ends justify the means.
"For the some discomfort that it may show, that people may feel looking at some of the images, it's worth it to reunite some families," Cook County Medical Examiner Dr. Steve Cina tells MyFoxChicago.com.
The office is posting information about when and where the bodies and as much identifying information as possible, including, in some cases, photos of the victim's face.
"We're hoping that that photo can trigger somebody's memory, that you know, that person grew up down the street from me, or that person used to live nearby and I know where their mom is," Cina says.
Cina says the program has already led to one family identifying their missing daughter, and the office is hopeful the pictures will lead to more identifications.
Click for more to MyFoxChicago.com. 
https://www.foxnews.com/us/illinois-county-posts-photos-of-unclaimed-bodies-online