Funeral procession, services for Ohio officers fatally shot
By ,
Published February 16, 2018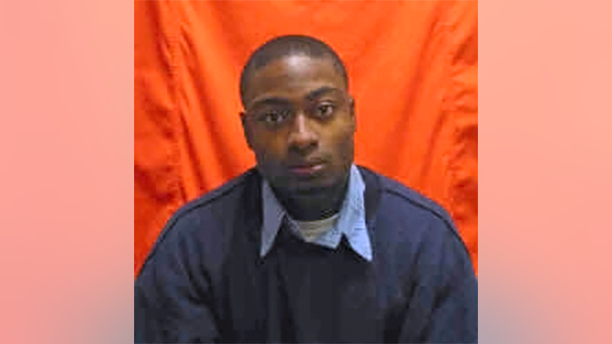 A funeral procession and service are planned for two Ohio police officers fatally shot while responding to a 911 hang-up call in the Columbus suburb of Westerville.
A viewing is scheduled from 10 a.m. to noon Friday for officers Anthony Morelli and Eric Joering at St. Paul the Apostle Catholic Church in Westerville, followed by a funeral starting at 1 p.m.
A procession through the city will follow the funeral. The city will livestream Friday's services. Schools are closed for the day.
The two veteran officers were shot after entering a residence early Saturday afternoon. The officers returned fire, wounding 30-year-old Quentin Smith.
Smith has been charged with aggravated murder. He remains hospitalized.
https://www.foxnews.com/us/funeral-procession-services-for-ohio-officers-fatally-shot