Fugitive sought in Chicago murder arrested on US Navy base in Florida
By ,
Published April 17, 2016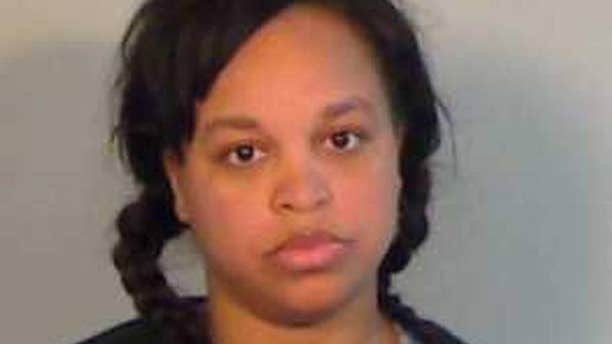 A Chicago murder suspect was arrested on a U.S. Navy base in Key West on Saturday, the U.S. Marshals Service said.
Jacqueline Rutherford-Brown, 21, was living in a housing unit with her husband at the Key West Naval Air Station, officials said. She had been living at the Florida residence since mid-March, a base spokesperson told The Miami Herald.
Rutherford-Brown is charged with first-degree murder for allegedly stabbing Ismael Rangel to death in Chicago during a 2013 attempted robbery. An unidentified accomplice also allegedly participated in the murder, The Herald reported.
Rutherford-Brown, who also goes by the name Jackie Brown, was booked into the Monroe County Detention Center and is set to be extradited to Chicago.
Chicago police issued a warrant for Rutherford-Brown's arrest on March 29 and had been looking for her in Virginia before locating her in Key West.
Rutherford-Brown's husband, who has not been named, is an enlisted sailor stationed at Navy Munitions Command Detachment Key West. He was not arrested and is not under suspicion of anything, the base spokesperson said.
https://www.foxnews.com/us/fugitive-sought-in-chicago-murder-arrested-on-us-navy-base-in-florida